Measuring water affordability as a human right - insights from California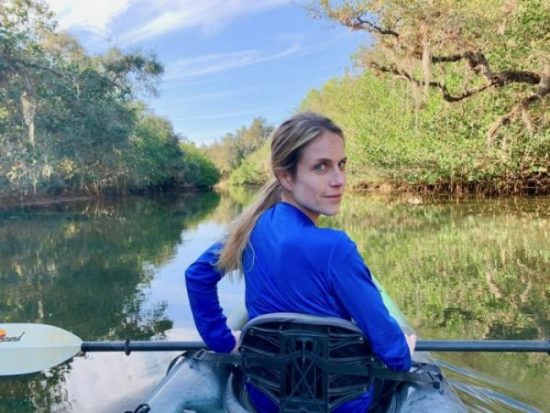 In the U.S., the large-scale water infrastructure that radicalized safe drinking water access in the early 20th century is now beyond its design lifetime, compromising water quality and increasing costs. Safe drinking water is essential to our ability to thrive, but historically, efforts to ensure that households can afford drinking water have been limited. California's human right to water legislation (2012) demands safe and affordable water for all. My PhD work develops quantifiable measures to support the realization of affordable drinking water provision in California water systems. Indicators play a key role in holding governments accountable, structuring investigations into the progressive realization of rights, monitoring trends over time, and directing financial resources. I offer insight into the opportunities and risks of measuring a concept that is difficult to define, while advancing our understanding of water affordability in California as part of the state's first human right to water monitoring project.
Speaker: Jessica Goddard
Editor's Note: The talk originally scheduled for this date by Cecilia Springer has been replaced by this one.
Categories: