Tracing biogeography of fishes used in global aquaculture feeds with DNA metabarcoding - Livestream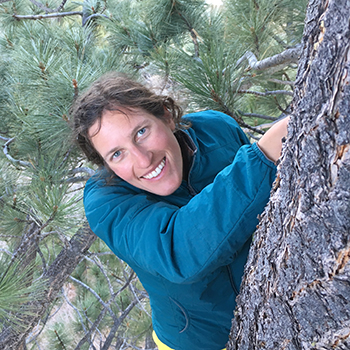 Aquaculture is the fastest expanding segment of the global food system and generally relies on wild-caught marine animals as key ingredients in feeds for fishes and shrimps. Farmed seafood production is expected to continue to increase around the world, accompanied by a rising demand for nutrient-dense ingredients harvested from the sea. The species diversity and geographic origins of the animals that are reduced into feed are unknown but are likely to be vast. We gathered over 200 aquaculture feeds used in 30 nations on five continents, including both industrial and artisanal formulations. Following initial experiments to validate the taxonomic coverage of our DNA metabarcoding methods, we identified the animal constituents of each feed. Our results demonstrate the global scale of ingredient sourcing for aquaculture, as well as long-distance transport of wild-caught marine animal material to farming operations in rivers, lakes, and coastal seas. Dozens of families of marine fishes and invertebrates are used to grow a handful of cultured species. In addition, we find that farmed fish material is often reused in feeds for further aquaculture of the same species as well as others. The evidence from DNA metabarcoding suggests that the globalization of aquaculture supply chains has created complex interdependence with a host of other agricultural and fishery sectors.
Speaker: Diana Baetscher, MBARI
Register at weblink to obtain connection information.
This event was originally scheduled for July 8, 2020.
Categories: