137 Years of Chabot Space & Science Center in 60 Minutes - Livestream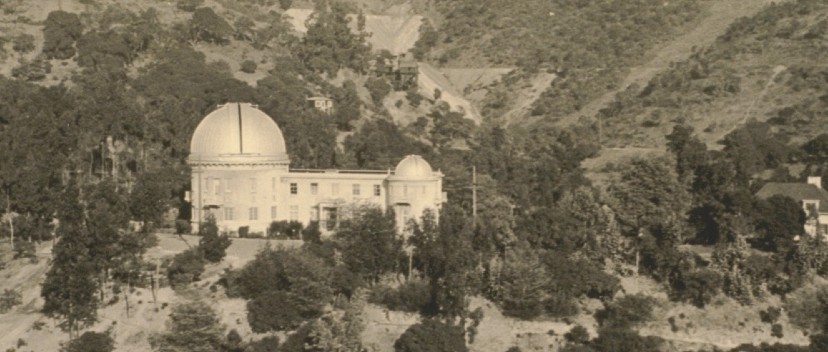 Chabot Space & Science Center has very old roots in Oakland and the East Bay, and no fewer than three incarnations as a student and public observatory and science education center. Now celebrating the 20th anniversary at its present location on the skyline of the Oakland Hills, the institution as a whole turns 137 this year. This presentation will trace and illustrate the rich and interesting history of an observatory that was, from its inception, dedicated to educating the public about science and the universe.
Speaker: Benjamin Burress, Chabot
See weblink for connection information.
Editor's Note: This event is now listed for Friday, August 19, which is actually a Wednesday.  The original listing was for Friday, August 21.  The Facebook listing is for August 19.