Challenges and opportunities in international fisheries management - Livestream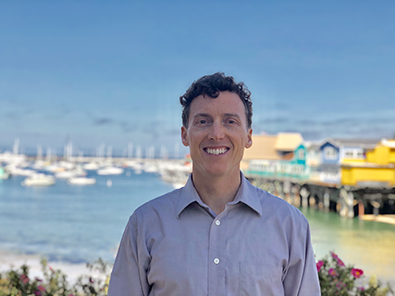 Globally, there are increasing efforts to advance the sustainability of fisheries in line with the United Nations Sustainable Development Goals. In the US and several other countries, we have seen significant progress as nations adopt science-based management and increased accountability within commercial fisheries. However, several persistent sustainability challenges remain, including highly migratory species that are internationally managed through Regional Fisheries Management Organizations (RFMOs). This presentation will examine some of the unique challenges and opportunities within international fisheries management and RFMOs, including the current impacts of COVID-19. The presentation will provide examples of how Monterey Bay Aquarium is working to advance science-based management and sustainability at the RFMOs through research, market engagement, and conservation policy.
Speaker: Josh Madeira, Monterey Bay Aquarium
Register at weblink to obtain connection information.
Categories: