Hardcore Natural History: The value of 'good fire'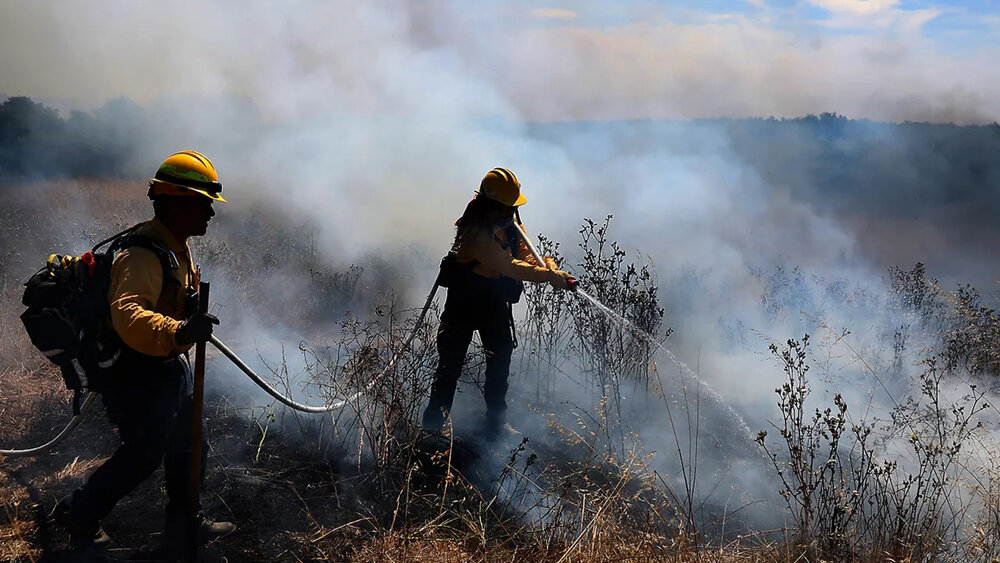 The museum will host Jared Childress, coordinator of the Central Coast Prescribed Burn Association, who will speak on the past, present, and future of prescribed burns in the Central Coast area.
Childress will address the current situation and exciting future of "good fire," and its relationship to ecology and people in the Central Coast region.
His career has centered around the stewardship of diverse California rangelands and the relationships of the people on those working lands.
He has worked as a cowboy on numerous ranches, as seasonal wildland firefighter with CAL FIRE, and as a field biologist with Point Blue's Range Monitoring Network , among other jobs. He also is a trained wilderness first-responder.
Register at website