Real-time underwater imaging and microscopy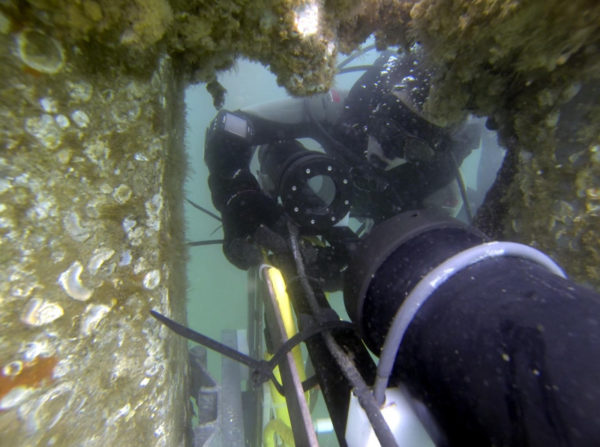 Over the past 18 years I have worked in the Jaffe Laboratory for Underwater Imaging on building acoustic and optical in situ sensing systems. A central theme of this work is building instruments that provide detailed information about individual organisms while leveraging advances in industrial technology. In this seminar, I'll discuss the evolution of a suite of underwater microscopes we developed that utilize real-time object detection and a variety of illumination modalities. I'll detail new hardware developments that have enabled these systems and our approach to dealing with the resulting large datasets. I'll give several specific examples of application areas where these systems are helping to enhance specificity in data collection and are providing new insight into organism interactions and spatial distributions. I'll close by describing our vision for future deployments of these imaging systems on autonomous sampling platforms such as moorings and AUVs.
Speaker: Paul Roberts, UC San Diego
Editor's Note: At the time of our posting this event, it listed two dates.  We believe 1/24 is correct, not 1/2, but if you are going to attend, you should confirm with MBARI.  If the date below the photograph on their website says 1/24, then it has been updated and is correct.
Categories: