Exploring the Extreme Universe - SOLD OUT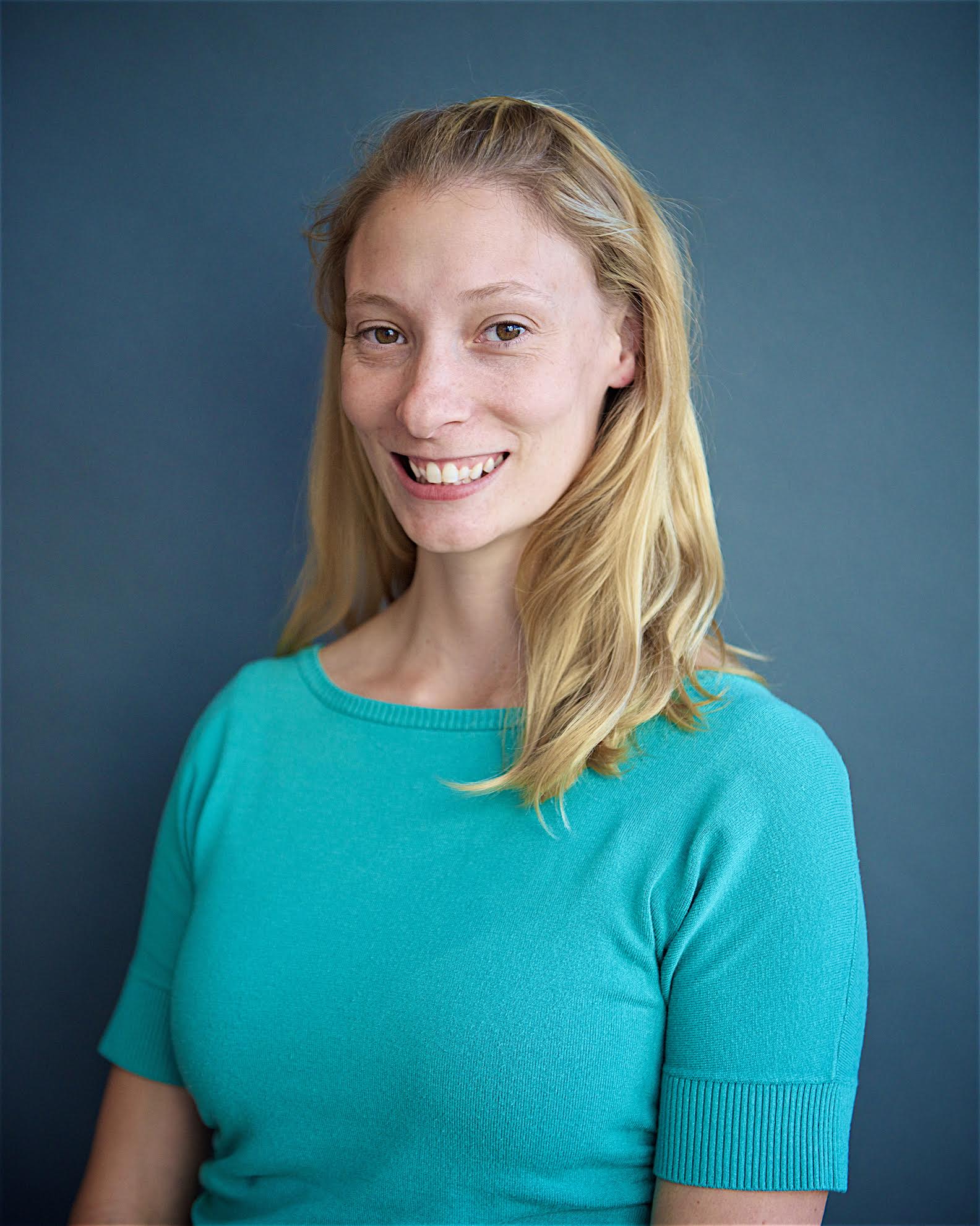 Dr. Amy Furniss received her PhD in Physics from UC Santa Cruz in 2013 where she studied extreme galaxies, some of which she observed with the Shane 3-meter telescope at Lick Observatory. Currently, Dr. Furniss' research aims to understand the physics happening within some of the most extreme galaxies within the Universe through observation of gamma-ray emission with the Very Energetic Imaging Telescope Array System (VERITAS). She enjoys teaching astrophysics via unique hands-on research projects with her undergraduate physics students at California State University East Bay.
Speaker: Amy Furniss, UC East Bay
Tickets on sale April 17.
Lick Observatory
7299 Mt. Hamilton Rd
Mt. Hamilton, CA 95140

Phone: 408-274-5061
Website:
Click to Visit