SAP Speaker Series: Dr. Frederik Pferdt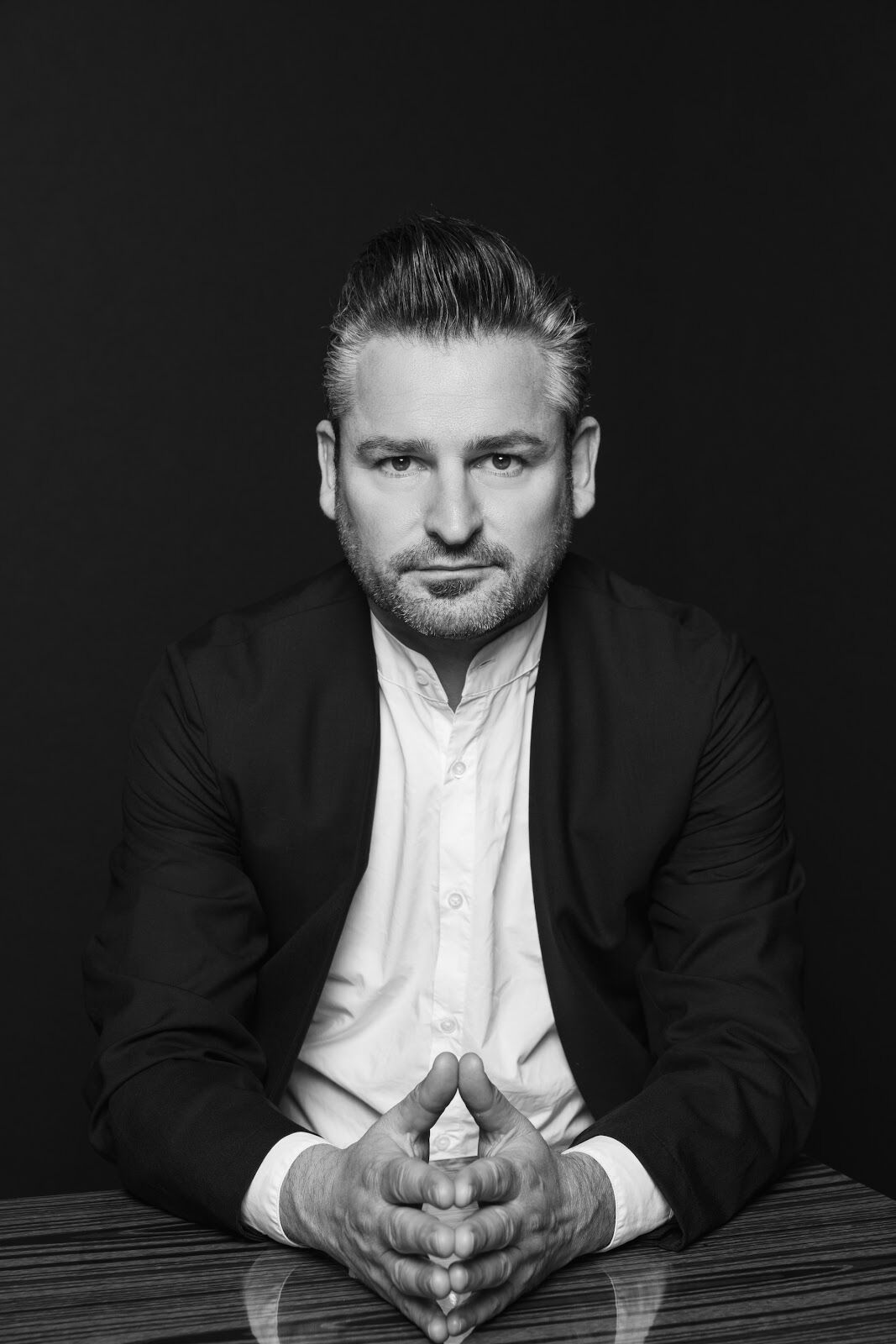 Digital technologies have accelerated the pace of change demanding a mindset shift.
How can we future-proof ourselves to navigate that accelerating change?
Immerse yourself in a range of new insights that will help you as an individual, as a team and as an organization to navigate the ambiguity in order to truly thrive.
The conversation focuses on how you can unlock your creative potential and how organizations can create an inclusive environment that values empathy and encourages risk-taking to meet the grand challenges of tomorrow. Learn how to transform your organization's culture into one that continuously sparks new ideas and gives people the mindset to responsibly innovate and confidently explore our desirable futures.
Speaker: Frederik Pferdt, Google
Categories: