Nursery Series: Introduction to Nursery Operations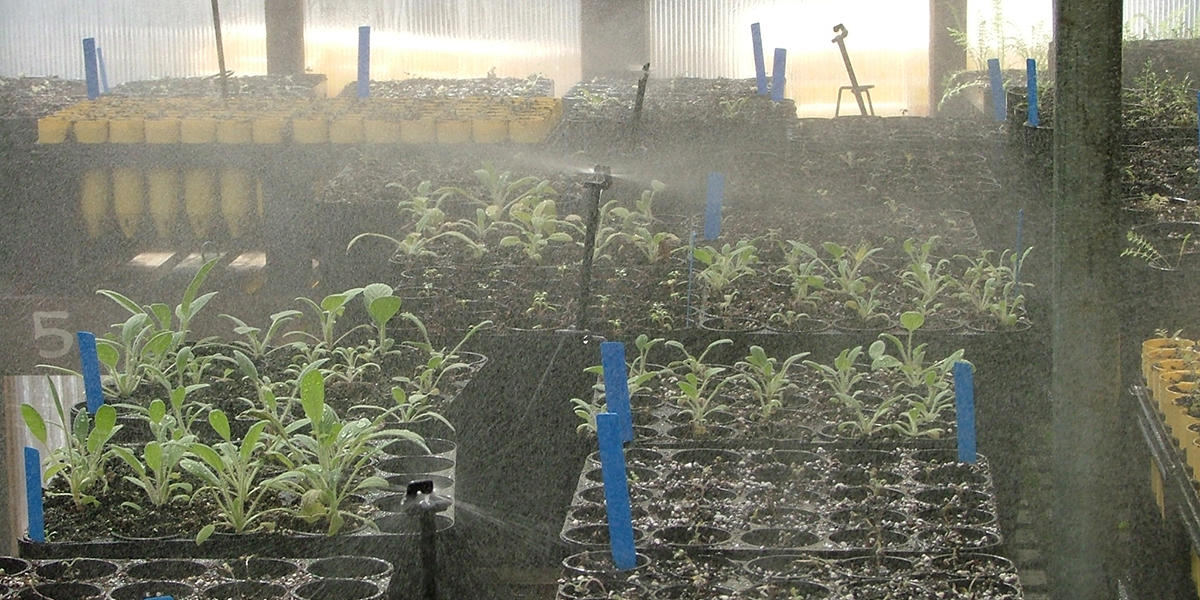 This class will introduce participants to planning for collection and growing of native plants. Covered subjects will include: communicating with restoration managers about their plant requests; calculating amounts of seed to collect; scheduling of collection, pre-germination treatments, propagation, facility maintenance; after care issues, monitoring, managers responsibilities for safety, resources available and suppliers of materials. This class will be led by Liz Ponzini (Manager of Marin Headlands) and Meghan Steinharter (Manager of Fort Funston and Oceana Nurseries).
This class is specifically designed for our nursery and field interns, but anyone interested in how our Park nurseries operate is welcome!