CuriOdyssey's Virtual First Friday Family Nights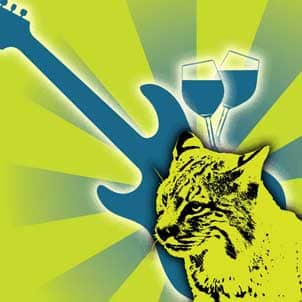 Meet some of CuriOdyssey's animals and learn about them from a professional animal keeper! Listen to songs by children's musical performer, Renee Padgett. Just follow CuriOdyssey on Facebook and attend HERE.

Meet exciting science educators, wildlife keepers and children's musical performers for an interesting and fun family event 
Missed one of our live broadcasts? See the April 3 event video with Beetlelady Stephanie Dole and Joe Bug of the Bug Family Band. The May 1 event video with falconer Kenny Elvin and Airy Larry of the Banana Slug String Band is coming soon.