Saved By Nature- A Conversation With Founder Richard Tejeda - Livestream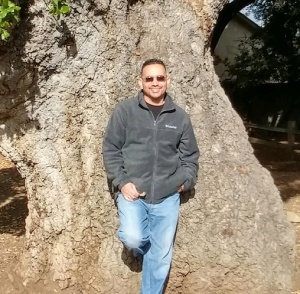 Join Peninsula Open Space Trust (POST) for a conversation with Richard Tejeda, founder of Saved by Nature, a South Bay nonprofit that works to provide all community members with equal access to environmental education and nature. Saved By Nature works to expose, teach, and enlighten people of all backgrounds and abilities through environmental education and working collaboratively with partners to ensure mental, physical, and spiritual healing. Join us to learn about some examples of Richard's inspiring work, his personal story, and a discussion of the opportunities and challenges as in providing all people with access to nature.
Registrants will receive an access link prior to the event.
Categories: