'The Guardians' - Livestream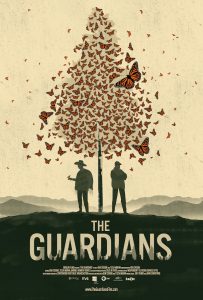 Register now for a special at-home screening of The Guardians, a documentary film by Ben Crosbie and Tessa Moran. The Guardians film explores the connection between the lives of monarch butterflies and the Indigenous people of Donaciano Ojeda, both depend on the same ancient fir forest for survival. Responsible with 24hr guard of their ancestral land of forested mountains, the community works to regrow the forest and protect it from illegal logging to secure a sustainable future.
Register at weblink to obtain access information where you can view the film any time between 9:00 AM 10/23 and 10:30 PM 10/25.
Categories: