The Web of Meaning - Livestream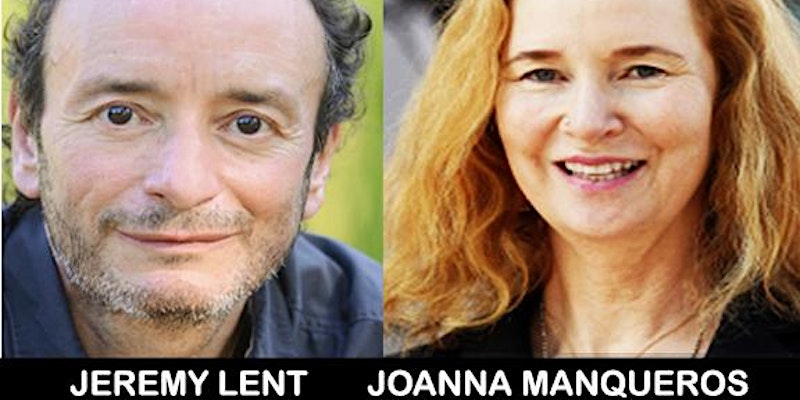 Rethinking values based on science and traditional wisdom Indigenous, Buddhist, and Taoist traditions have held for millennia that all life is interconnected. Modern science has now validated their insight. What does this mean for how we should live? This groundbreaking new book weaves together the latest scientific findings and age-old philosophical insights to show how some of our most ingrained beliefs about human nature and the world are mistaken-and offers a powerful alternative to help us heal a planet in peril.

THE WEB OF MEANING isn't just a challenge to outmoded beliefs. It is an invitation to a new worldview that integrates insights from some of the world's great wisdom traditions with modern science to offer a new way of thinking about ourselves and the world that is both intellectually sound and spiritually vibrant. In this far-reaching and boundary-defying book, Lent, described by Guardian columnist George Monbiot as "one of the greatest thinkers of our age," weaves together the latest research in neuroscience and evolutionary biology with Buddhist, Taoist, and Indigenous wisdom, and shows how these seemingly disparate streams of thought are eminently compatible. He argues that, taken together, they are key to facing the existential problems of the 21st century and can lead to a flourishing future for all.

Speakers: Jeremy Lent wrote The Patterning Instinct: A Cultural History of Humanity's Search for Meaning.

Joanna Manqueros, LCSW, Kaiser Permanente, KPFA host.
Register at weblink to receive connection information.
Categories: