Diversity, Inclusion, and Collective Intelligence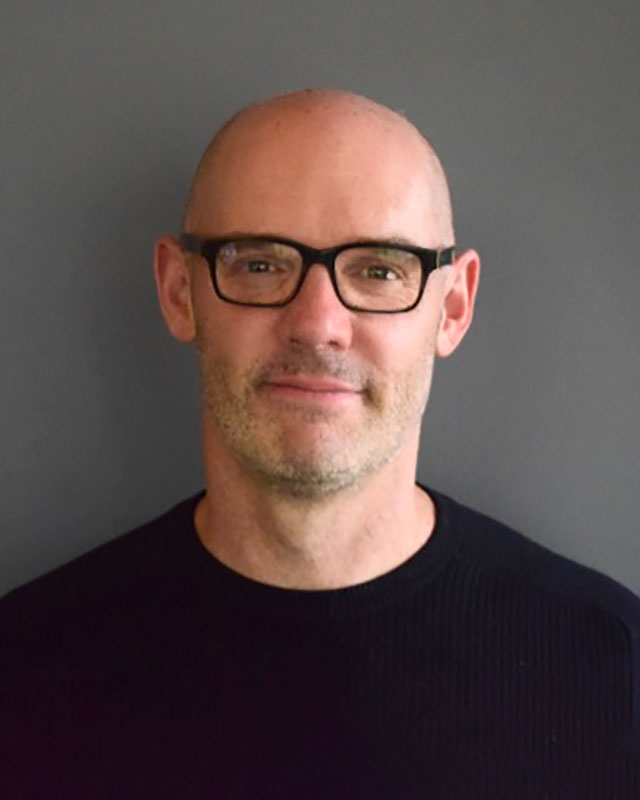 Diverse teams, made up of both cognitive and identity diverse people, can improve problem solving, predictions, and creative thinking. The bonuses that accrue from diversity rest on logical, mechanistic principles but achieving them requires understanding people, and how to create inclusive spaces that encourage frank considerations of ideas. Not easy, given how our thoughts are often tied up with our identities. In this webinar, Scott Page will take on some of the whys and hows of being an effective diverse organization.
Speaker: Scott E. Page, University of Michigan; Tyrone Porter, University of Texas, Austin, Moderator
If you can't get into the Zoom webinar, you can also watch live on our Facebook page.
Register at weblink for Zoom information.
Tuesday, 08/31/21
Contact:
Lisa Accardi
Website:
Click to Visit
Cost:
Free
RSVP:
0
of
300
Spaces Requested
RSVP For This Event
Save this Event:
iCalendar
Google Calendar
Yahoo! Calendar
Windows Live Calendar