Rewriting our Cooking History: The Importance of recognizing the Third Culinary Kingdom - Livestream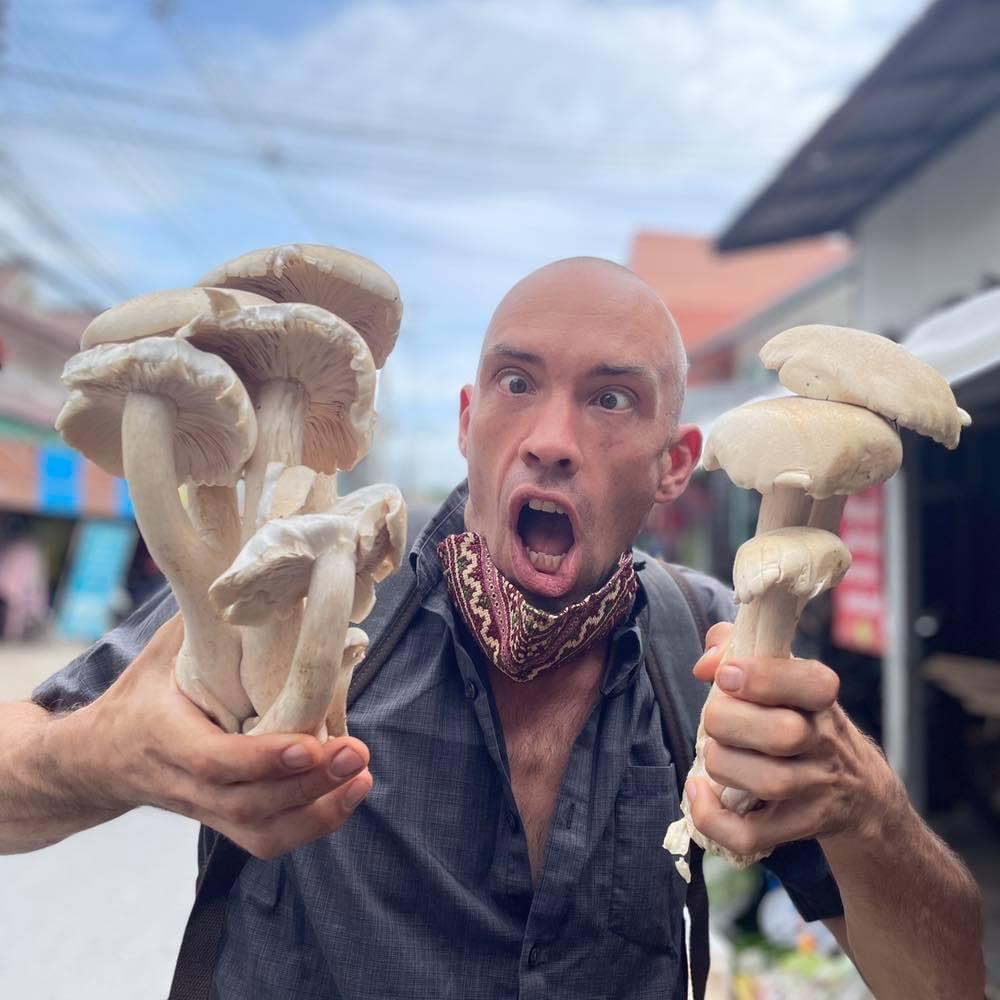 Chef Zachary Mazi presents an organic, foraged, local, & imaginative experience in both global cuisine & dining.  Igniting others with his contagious zest for life, he creates lasting inspiration with delicious recipes and lectures.

Zachary is classically trained in the art of French cuisine, with ventures into the wide array of New American and Pacific Northwest cuisine.

He is currently visiting North America from Chiang Mai, where he lives and forages with his fiancé Kimberly Hunter in Chiang Mai, Thailand.  He is the owner-chef-imaginator of The Food Bender, a cookbook author, and mycophagy researcher.

See weblink for Zoom information

Categories: