The Mushrooms of Cacadia: Why I wrote a new kind of field guide - Livestream
In creating Mushrooms of Cascadia: An Illustrated Key. I wanted a book small enough to carry and use in the woods yet with a broad coverage of species, something far more reliable than existing apps, and something not dependent on cell phone coverage.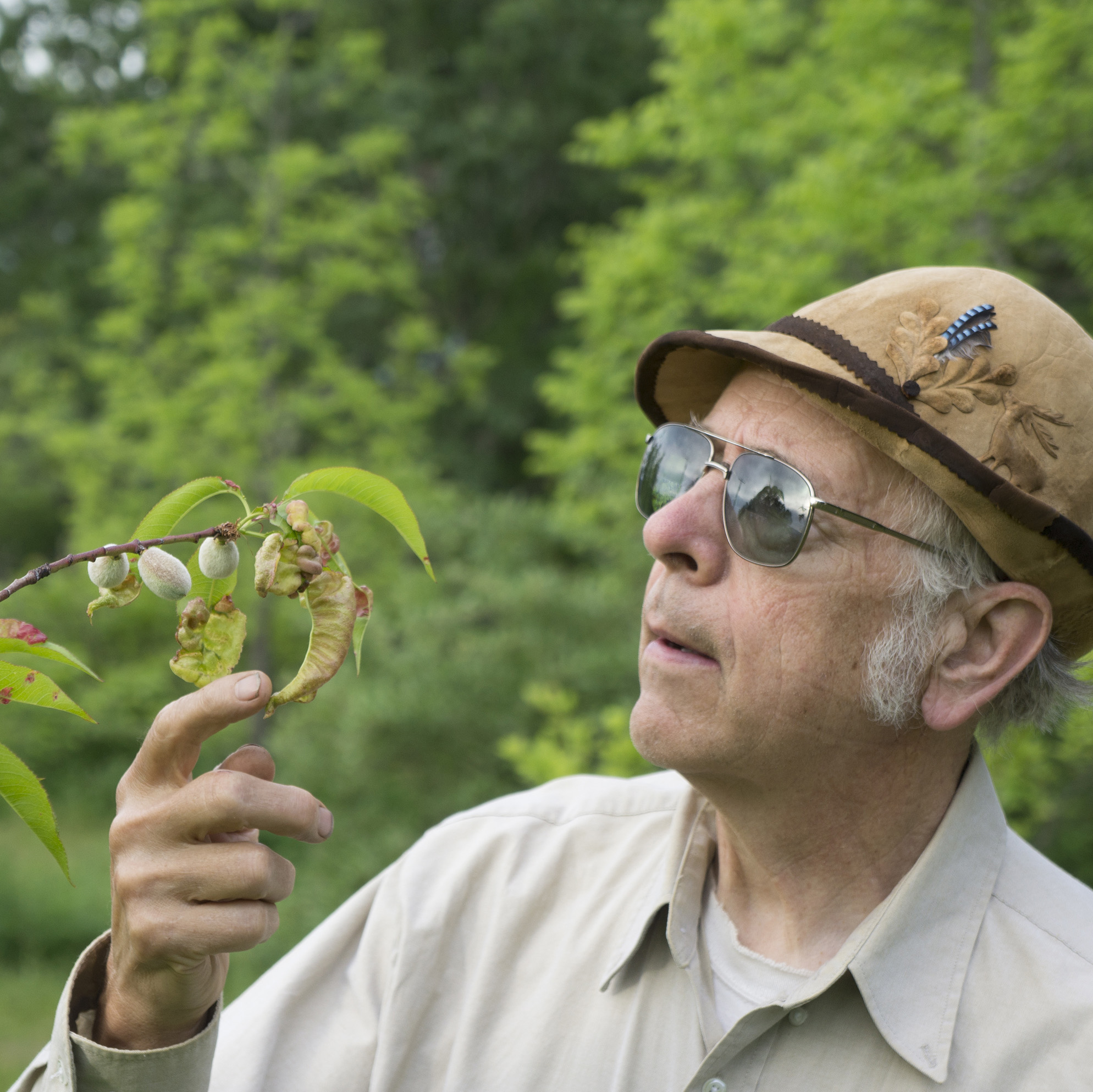 This talk will feature the mushrooms that are found within 40 miles of my home, half-way between Mount Adams and Mount Hood but that are also found in most of Cascadia, a region from southern Alaska to north-central California.
Speaker: Michael Beug
Categories: