The Dance Language of Honey Bees - Livestream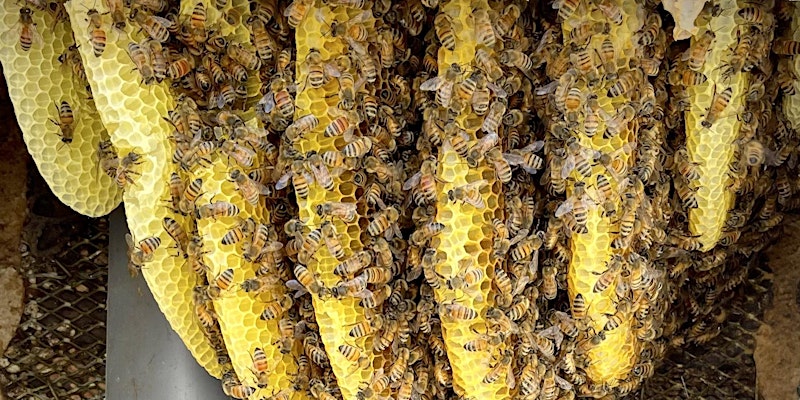 No introduction is needed for Dr. Tom Seeley. Famed Cornell University professor is a Rock Star in apiculture. Understanding Honey Bee behavior is his life work.
In this talk, we will look at the zig-zag path of investigation that Karl von Frisch blazed as he deciphered the famous waggle dance of the honey bee. We will also look at new studies that have recently deepened our understanding of this amazing communication system of the bees.
Learn about the dance floors in the hive. Q&A will follow the talk.
Categories: