The Joy of Science - Livestream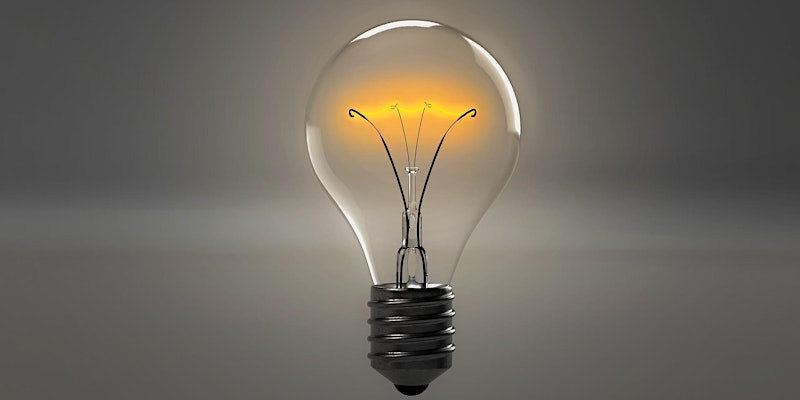 Today's world is unpredictable and full of contradictions. Navigating its complexities while trying to make the best decisions is far from easy.
Join award winning broadcaster and Ri favourite Jim Al-Khalili as he explores 8 short lessons on how to unlock the clarity, empowerment, and joy of thinking and living a little more scientifically.
In this talk, discover how engaging with the world as scientists have been trained to do can empower you to think more objectively, see through the fog of your own pre-existing beliefs, and lead a more fulfilling life.
Categories: