Music of the Spheres: Exoplanets and Stellar Vibrations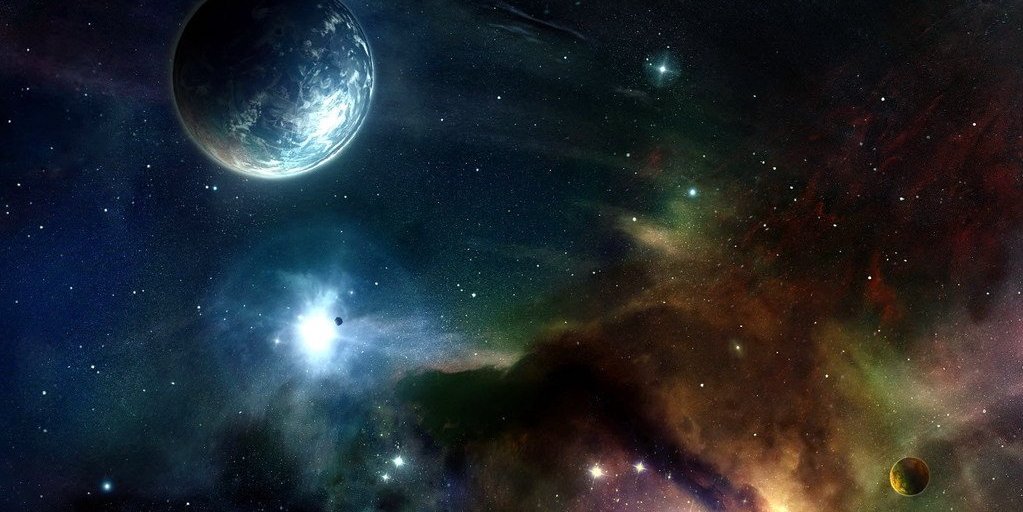 The University of Montreal's Lauren Weiss and Ohio State University's Marc Pinsonneault are NASA Kepler Mission Experts. Together, and separately, they have helped to discover many MANY worlds orbiting other stars. In this Wonderfest dialogue, Dr. Weiss, a post-doctoral fellow, will talk about the sizes and compositions of the Kepler exoplanets. She will reveal the essentials of planetary discovery by helping audience members to jointly build a model exoplanet system and observatory. Dr. Pinsonneault, Professor of Astronomy, will discuss what we are learning - from the very same sort of observatory - about sound(!) waves generated within stars, and what those sound waves can teach us about the host stars of exoplanets.
A Wonderfest presentation.