The Potential of Soil Carbon Sequestration to Help Mitigate Climate Change: From Garbage to Gold?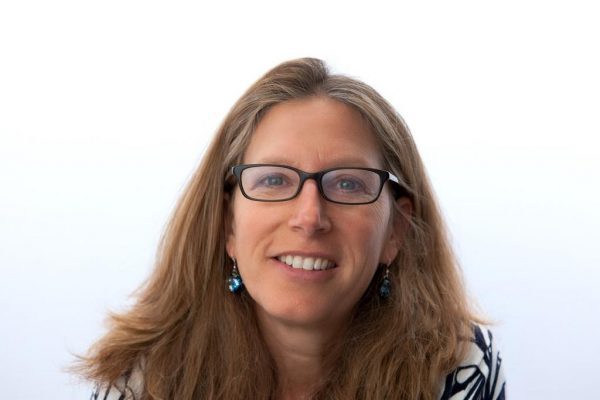 The fields of ecology and biogeochemistry hold tremendous potential to contribute to our understanding of climate change. The majority of research to date has focused on describing the problem - estimating rates of carbon losses and greenhouse gas emissions from natural and managed ecosystems. More research is needed to explore potential solutions to climate change through mitigation and adaptation. I will discuss an integrated set of studies aimed at critically evaluating the ecological and biogeochemical potential of agriculture and grasslands to help mitigate climate change through soil carbon sequestration. I will start by discussing a study where we 'queried the atmosphere' to identify the global potential of agricultural management to lower global temperatures. I will then present results from field and modeling studies that examine the potential to convert high emitting organic waste to soil amendments for carbon sequestration and ecosystem rehabilitation.
Speaker: Whendee Silver, UC Berkeley
Editor's Note: Whendee Silver was originally scheduled to present on Nov 15.