The Invisible Conditions of Successful Collaboration with Social Justice Activists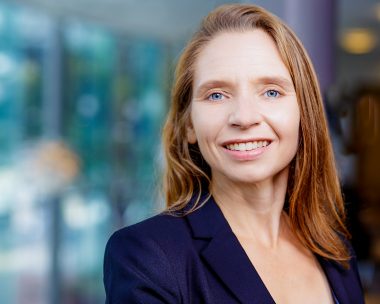 Social and environmental justice activists are increasingly asking how technology can help them achieve their goals, and a growing number of engineers, computer scientists, and other technical experts are eager to help. But successful collaborations depend in no small part on taken-for-granted infrastructural elements, including an "installed base" of technology and the institutional apparatus of salaried positions. Greater attention to developing the infrastructures that enable engineers to collaborate effectively with activists is necessary to help ensure that social justice movements benefit from advances in technology.
Speaker: Gwen Ottinger, Drexel Univ.
Categories: