Lunar Landing Sites, Past and Future - SOLD OUT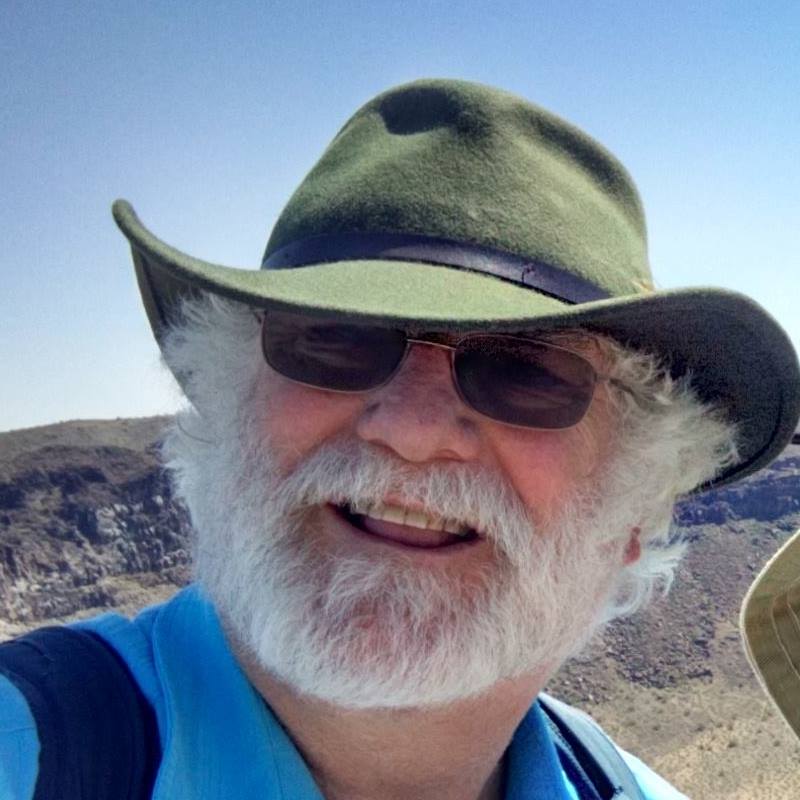 As we approach the 50th anniversary of the first human landing on the Moon, we'll take a look back at each of the Apollo landing sites and discuss why each site was chosen and what made each site so interesting. We'll then recap some of the fascinating things we've learned from robotic lunar missions that followed Apollo. Finally, we'll look ahead to some of the amazing sites we are considering for future missions to the Moon.
Speaker: Brian Day, NASA
Tickets on sale April 17.
Lick Observatory
7299 Mt. Hamilton Rd
Mt. Hamilton, CA 95140

Phone: 408-274-5061
Website:
Click to Visit