Exploring Planets Orbiting Nearby Stars with the Transiting Exoplanet Survey Satellite and Lick Observatory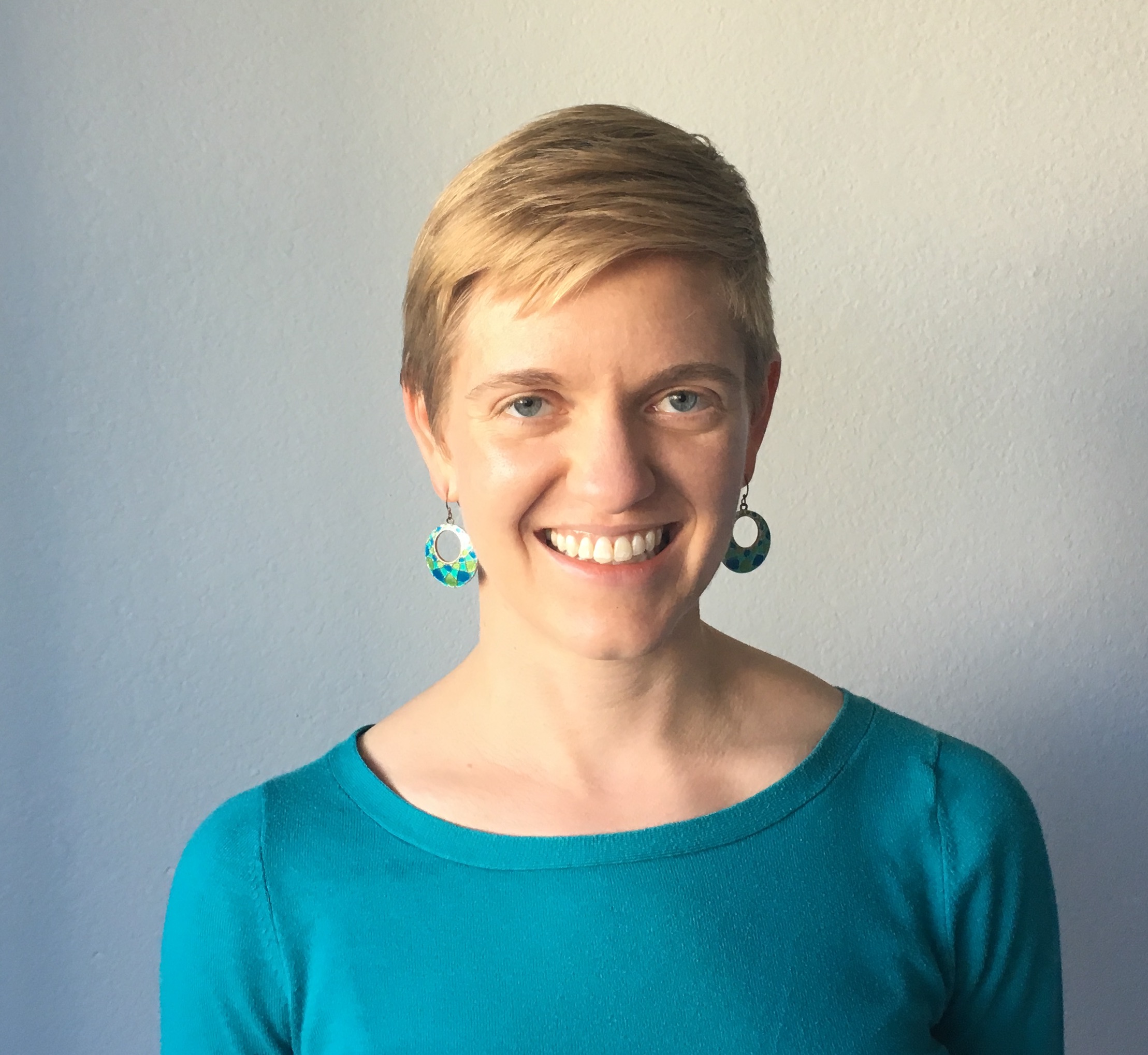 Courtney is an observational astronomer focused on detecting and characterizing planetary systems. Her research group uses telescopes on the ground (often at Lick Observatory!) and in space to search for planets, probe their atmospheres, measure their masses, and constrain their bulk compositions. She is curious about planet formation and evolution, the frequency of planetary systems in the Galaxy, and the prospects for detecting life on planets outside of our Solar System. Courtney is a member of the Target Selection and Follow-up Working Groups for the NASA Transiting Exoplanet Survey Satellite mission and the Science & Technology Definition Team for NASA's Large UV/Optical/Infrared Surveyor (LUVOIR) mission concept study. She was awarded a Sloan Research Fellowship in 2019 for becoming "a world leader in the search for other worlds." Courtney previously obtained a bachelor's degree in Astrophysical Sciences from Princeton University, earned a Ph.D. and A.M. in Astronomy & Astrophysics from Harvard University, and completed a NASA Sagan Fellowship at Caltech. She is currently an Assistant Professor in the Astronomy Department at UC Berkeley.
Speaker: Courtney Dressing, UC Berkeley
Musical performers: Folias Duo
Tickets on sale April 17.
Lick Observatory
7299 Mt. Hamilton Rd
Mt. Hamilton, CA 95140

Phone: 408-274-5061
Website:
Click to Visit