Cafe Scientifique: The Physical Lincoln: Myth vs. Reality, and a Diagnosis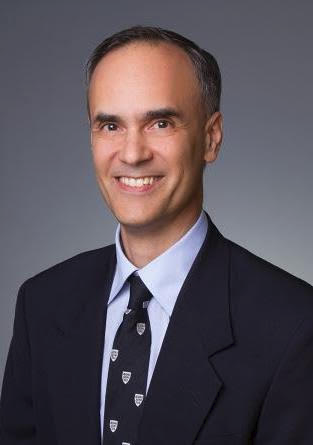 Abraham Lincoln has been a medical mystery for 200 years. Since almost the time of his birth people have been wondering about his unusual looks. Yes, he was tall -- six feet four inches -- but there was more: his arms were too long, he was impossibly skinny, his hands were disproportionately large, and his face was homely and "warty." His bodily functions were a topic of conversation, too: his constipation, his avoidance of alcohol, and his unbelievable parlor tricks.
In this installment of Cafe Scientifique, Dr. John Sotos will review these signs and others showing that Lincoln had a very specific problem in his DNA: a rare hereditary cancer disorder called MEN2B. He will show that Lincoln had less than a year to live when he was shot, that three of Lincoln's four sons had the disease, and that understanding Lincoln the man is impossible without understanding the physical Lincoln.
Categories: