Rebranding Psilocybin - From Magic Mushroom to Modern Medicine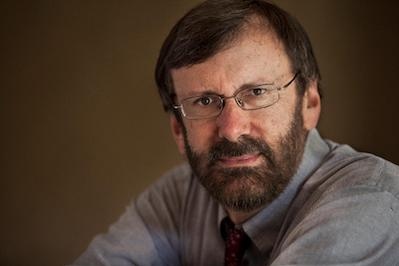 Veteran Bay Area journalist Don Lattin will give a talk and slide show.
Don draws from two of his books, The Harvard Psychedelic Club - How Timothy Leary, Ram Dass, Huston Smith and Andrew Weil Killed the Fifties and Ushered in a New Age for America, and his most recent book, Changing Our Minds - Psychedelic Sacraments and the New Psychotherapy. He will also discuss recent efforts in Denver and Oakland to decriminalize psychedelic mushrooms and other psychotropic plant medicines, along with ongoing efforts to get a similar measure on the statewide California ballot in November 2020.
Mycological Society of San Francisco
Randall Museum
199 Museum Way
San Francisco, CA 94114

Website:
Click to Visit
Categories: