Building an open scientific data repository: GRIIDC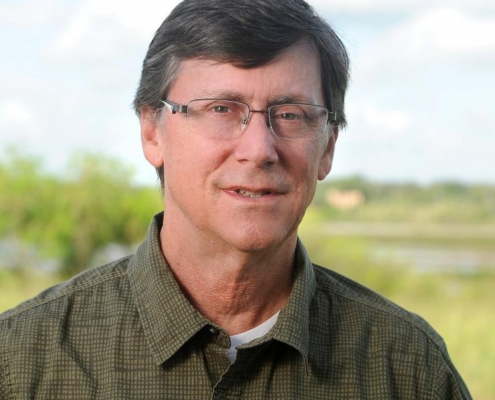 The Gulf of Mexico Research Initiative Information and Data Cooperative (GRIIDC) is a multidisciplinary data repository created to ensure that data generated from the Gulf of Mexico Research Initiative (GoMRI) are Findable, Accessible, Interoperable, and Reusable (FAIR). Our first efforts in developing GRIIDC in 2011 focused on making it easy for researchers to share data and build a program that encouraged compliance with the strict data sharing requirements of GoMRI. The GRIIDC data management system and protocols expanded to implement FAIR data principles through researcher training, metadata, subject matter expert dataset review, assignment of dataset DOIs, and web landing pages for each dataset with links to related publications. GRIIDC also became a member node of DataONE, which increases findability and accessibility of data. This seminar will describe how GRIIDC evolved to serve almost 300 research groups and how it will continue to help researchers contribute to and benefit from the open data movement.
Speaker: James Gibeaut, Texas A & M Univ.
Categories: