Golden Age for Computer Architecture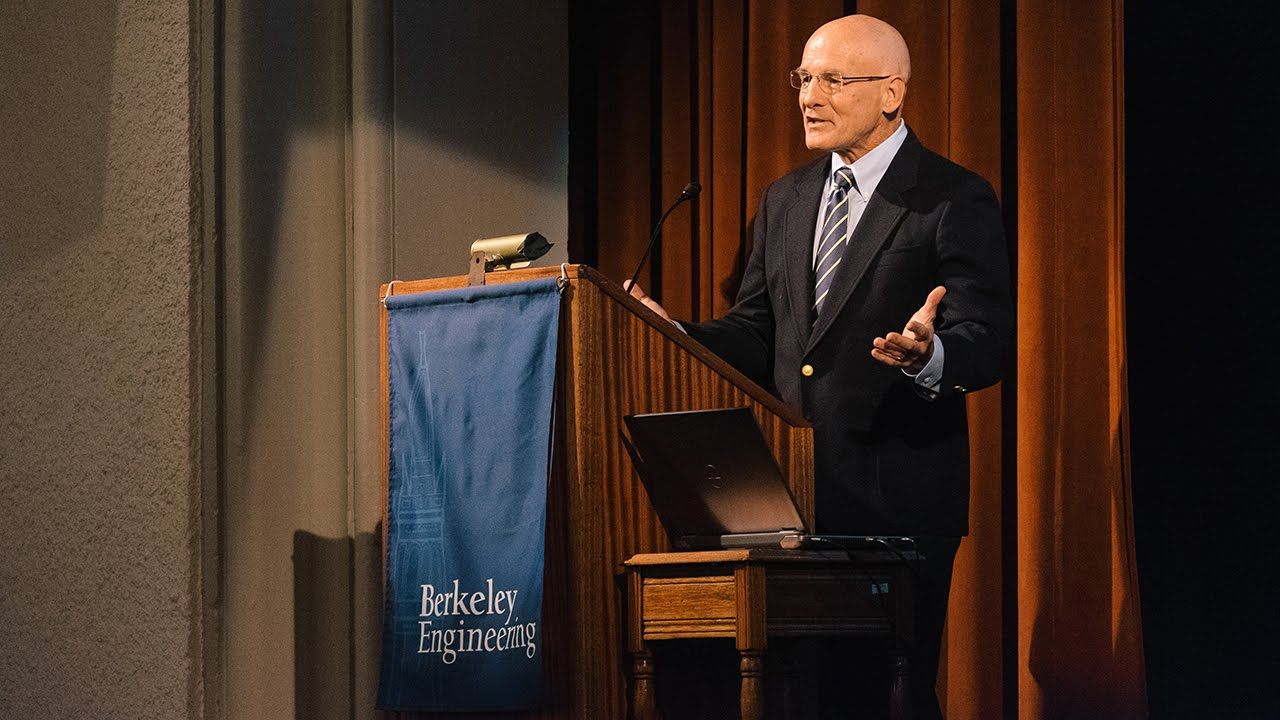 As we approach another golden age for the field of computer architecture, David will review the landscape since the 1960s, current challenges and identify future opportunities. Much like David did in the 1980s, he will discuss his research in delivering gains in cost, energy, security and performance. The backbone of what led to David and co-author John L. Hennessy to receive the prestigious Turing Award in 2017.
After the Q&A session, David will spend some time talking about his life journey, the lessons he's learned along the way - from his 40+ years career path to his 50+ years marriage - and conclude with his secret to fostering a lasting relationship.
Speaker: David Patterson, UC Berkeley
Categories: