Future Fridays: CRISPER: Rewriting DNA and the Future of Humanity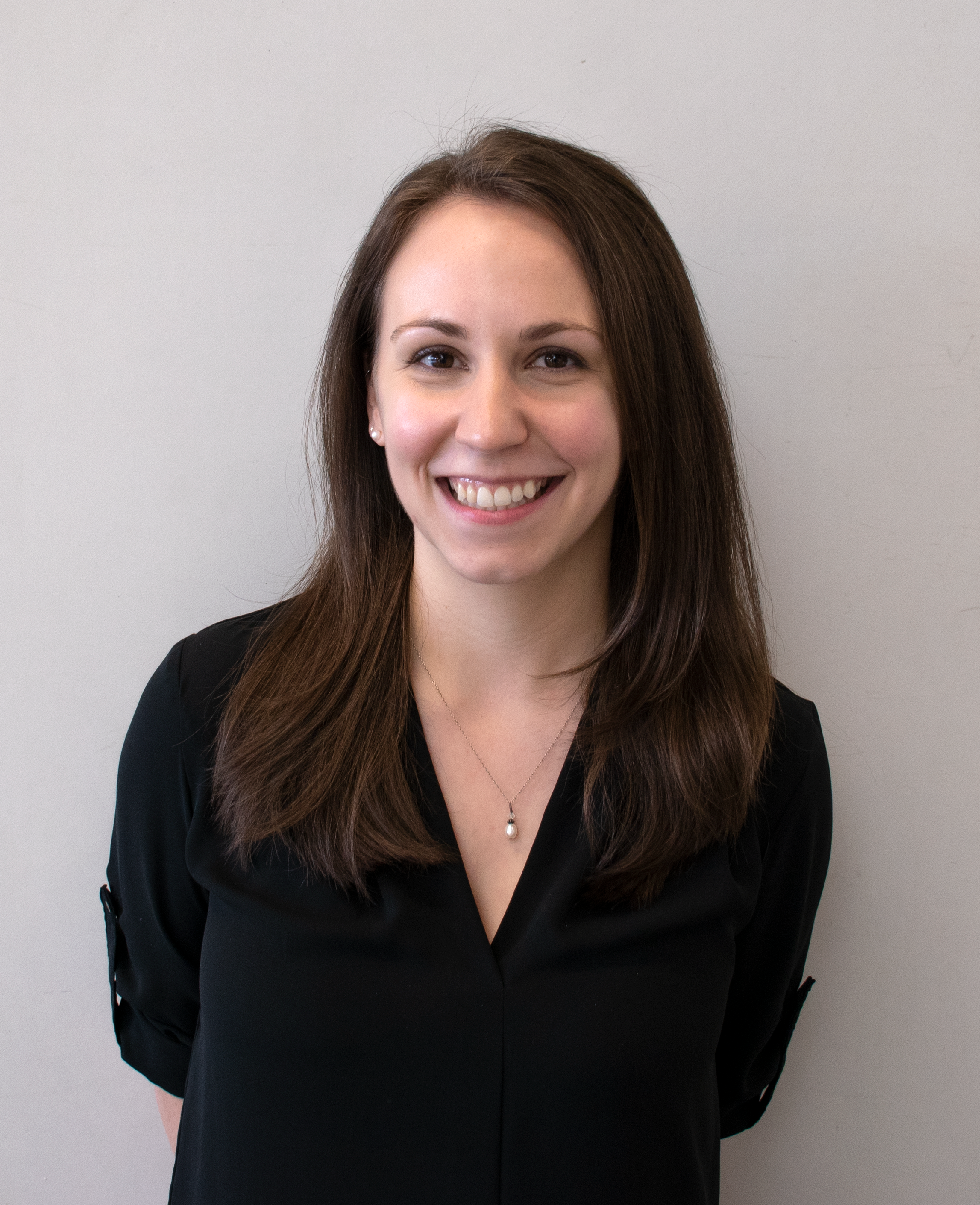 Developed in Berkeley in just 2012, the CRISPR-Cas9 system lets scientists rewrite DNA in living cells and organisms, editing the genetic code that defines life itself. The technology has already changed the face of basic research, allowing researchers to alter the DNA of hundreds of organisms.
Powerful real-world applications are on the horizon - the first clinical trials to treat genetic diseases with CRISPR have already begun promising results and the first genome-edited crop is scheduled for commercial release this year.
CRISPR expert and science communicator, Dr. Megan Hochstrasser, will describe how genome editing works, what it can do, and how important it is to grapple with CRISPR's ethical implications sooner rather than later.
Part of First Friday, 6:00 PM to 10:00 PM
Chabot Space and Science Center
10000 Skyline Blvd
Oakland, CA 94619
USA
Phone: (510) 336-7300
Website:
Click to Visit
Categories: