Wonderfest: Seeking Alien Civilizations - POSTPONED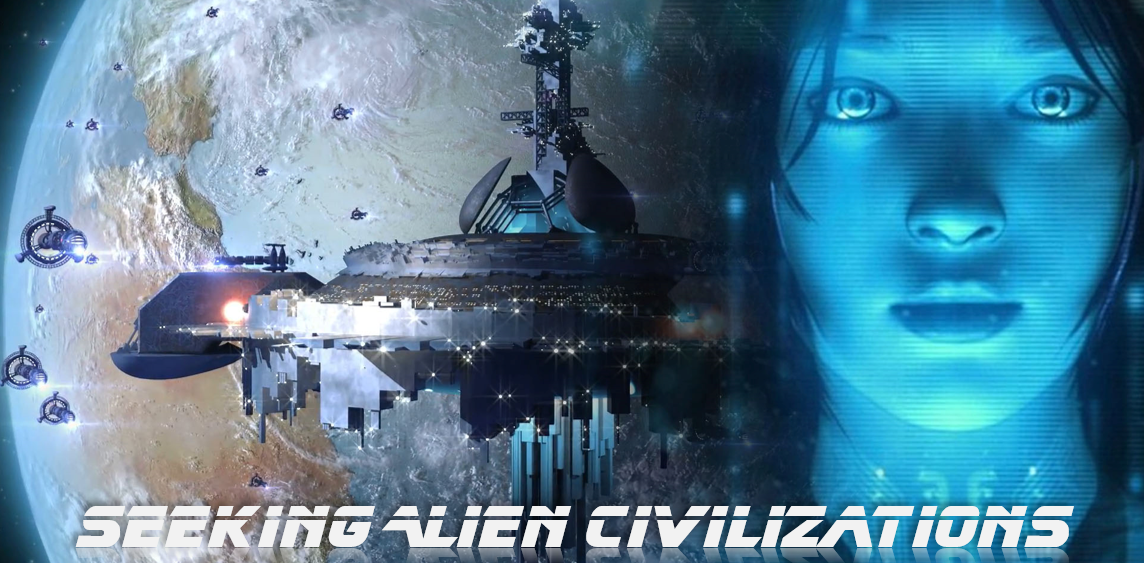 A search is underway to find intelligent life in the universe. Can SETI (Search for Extraterrestrial Intelligence) researchers detect radio, infrared, or optical signals from other civilizations? Current and future SETI projects, including the new $100-million Breakthrough Prize Foundation "Listen" project, may provide an answer.
Speaker: Dan Werthimer, UC Berkeley and SETI
Register at weblink.
Editor's Note:  This event has been postponed due to Covid-19 concerns and will be rescheduled for a later date.
Categories: