Supercomputers and Super Lasers - Livermore's Big Science - Livestream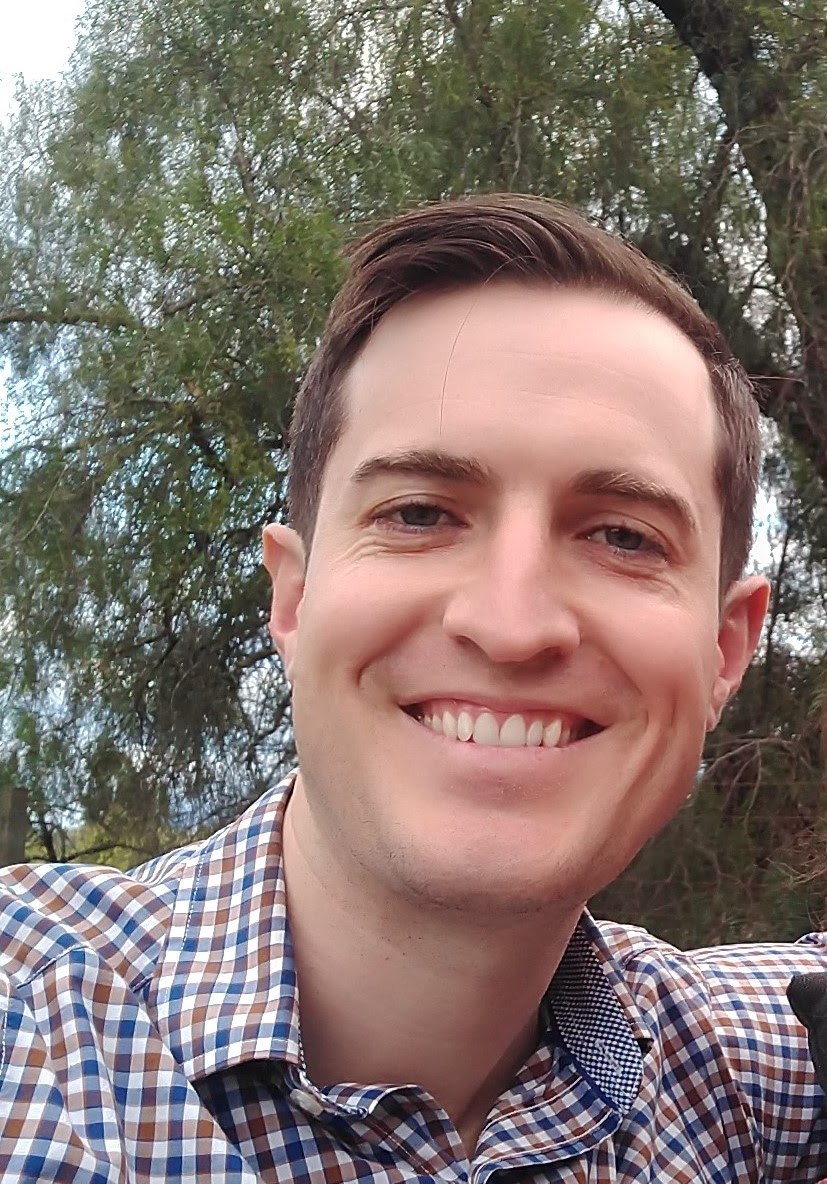 Livermore is home to several of the world's largest science facilities. The Sierra Supercomputer, commissioned in late 2018, ranks as the second fastest computer in the world, powered by over 16,000 high performance GPUs. This computer allows scientists to study complex phenomena in a virtual setting.
One important application for this computer is modeling experiments that happen at Livermore's National Ignition Facility (NIF). The NIF is the world's most energetic laser, employing 192 laser beams to compress millimeter-scale targets to extremely high densities and temperatures in just a few billionths of a second. Scientists use this device to study nuclear fusion and materials properties at such extreme conditions, which has enabled researchers to ensure the safety of the U.S. nuclear stockpile for a quarter century without nuclear testing.
This talk will give an on-the-ground perspective of these big science efforts, highlighting the exciting applications of these world-class facilities.
Speaker: Leland Ellison, Lawrence Livermore National Lab

See weblink for connection information.

Categories: