Environmental sustainability and climate action - Livestream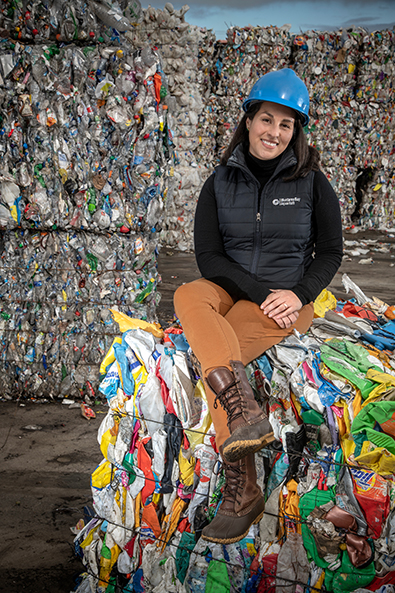 Carbon emissions from human activities pose a triple threat to ocean health: warming its waters, changing its chemistry, and depleting its oxygen. The Monterey Bay Aquarium has made business changes in order to reduce their greenhouse gas emissions, cut waste, support sustainable seafood production, and protect the remarkable Monterey Bay ecosystem just off their back deck. You're invited to learn how the Aquarium is integrating sustainability into all aspects of the way they design, build, and operate, as well as serve as a role model for their guests and other organizations. During this presentation, you'll hear about the sustainability targets set by the Aquarium and their progress towards achieving net-zero carbon emissions and net-zero waste.
Speaker: Claudia Tibbs, Monterey Bay Aquarium
Register at weblink for connection information.
Categories: