Science with a tiny Space Telescope - Livestream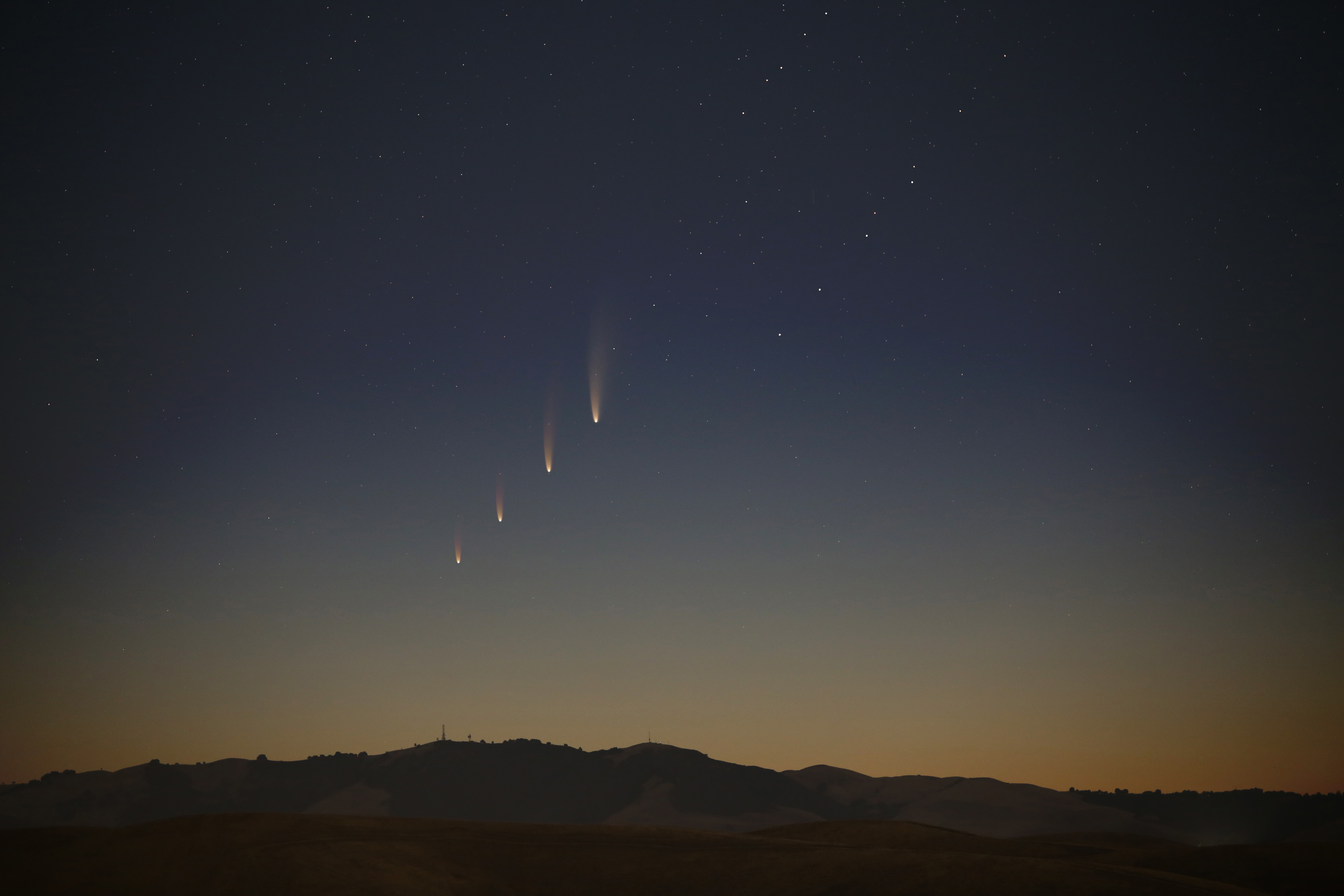 In this presentation I will present some exciting results from a recent imaging campaign that we conducted with our commercial spacecraft R&D partner. Our nano-satellite spacecraft carried a 25mm diameter, LLNL designed, monolithic Schmidt-Cassegrain telescope, and we used it to capture a large volume of imaging data over the 4 month collection period (Feb-May 2020). I will describe the optical system and its performance, and go over some of the initial results, ranging from terrestrial imaging, measurements of the atmospheric conditions at very high altitudes, to on-orbit debris detections and beyond.
Speaker: Willem de Vries, Lawrence Livermore National Labs
See weblink to obtain Zoom information.