Carbon Neutral Pathways for the United States - Livestream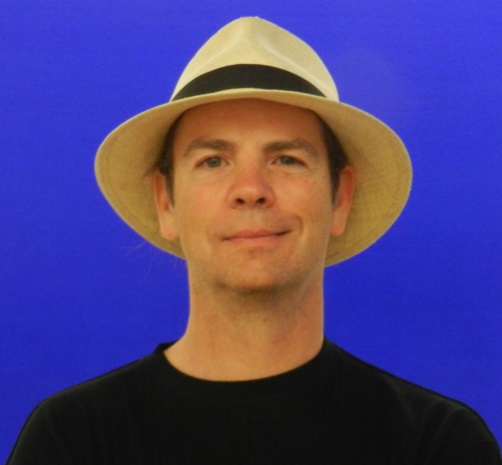 Achieving carbon-neutrality in the U.S. by mid-century requires practical roadmaps of the infrastructure transition, costs, and tradeoffs involved. We modeled the energy system in detail to create pathways to net-zero and net-negative CO2 emissions by 2050. The least-cost pathway met all forecast energy needs at a net cost of 0.4% of GDP, using only commercial or near-commercial technologies, without early retirement of existing infrastructure. Constrained pathways â€"  e.g. limits on land available for renewable siting, biomass use, or consumer adoption of low-carbon technologies â€" also met the target, but at higher cost. This study provides a playbook for carbon neutrality policy with concrete near-term priorities.
Speaker: Jim Williams
See weblink for connection information.