Renaissance Medicinal Recipes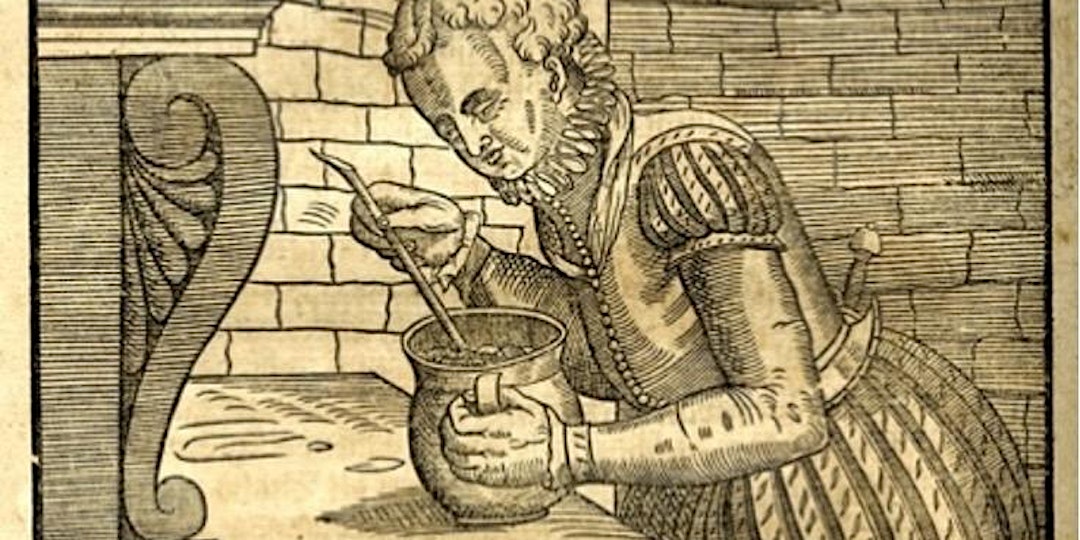 Join us as we explore the ingredients to 16th century eye medicine with clinical herbalist, Rylan Sian of North Wind Apothecary.
Take a virtual seat at the table as we smell and taste our way through 16th century eye medicine. Clinical herbalist, Rylan Sian of North Wind Apothecary will join us to discuss herbal remedies found in the museum's oldest text, "Ophthalmodouleia" authored by Georg Bartisch in 1583. Together we will sift through these Renaissance era medicinal recipes and explore ingredients used to treat eye issues.
The American Academy of Ophthalmology Truhlsen-Marmor Museum of the Eye™ is the world's only free, public museum dedicated to the fascinating science of sight. Look through the pupil of an enormous eye, explore interactive displays and try on a virtual reality headset to see how new technology can impact medicine. Through high-tech exhibits and a renowned collection of ophthalmic artifacts, you'll discover surprising facts about how your vision works and the field of medicine devoted to protecting it.
***Please note that a Zoom link for attendance will be sent to you the week of the event.