From Junk to Genes: The birth of new miRNA genes in the human genome - Livestream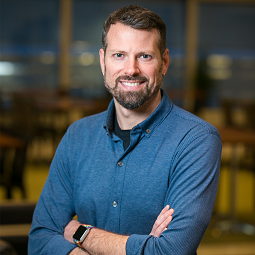 One of the biggest surprises of the genomics era is the discovery that every family, genus, and even species, has a shocking number of unique genes that are not found in closely related species. These so-called "orphan genes" have intrigued scientists for the past two decades and their diverse origins are beginning to come to light. In this presentation, I will present evidence that at least two families of human-unique micro-RNA genes have been created through random genomic rearrangements. These micro-RNAs tweak the expression of hundreds of genes in tissues throughout the body and may have played a role in the unique evolutionary trajectory of our species.
Speaker: Nathan Lents, City University of New York
See weblink for connection information.
Categories: