Wonderfest: Ask a Science Envoy: 'Collaborative AI' and ''Between a Coral and a Hard Place' - NEW TIME - Livestream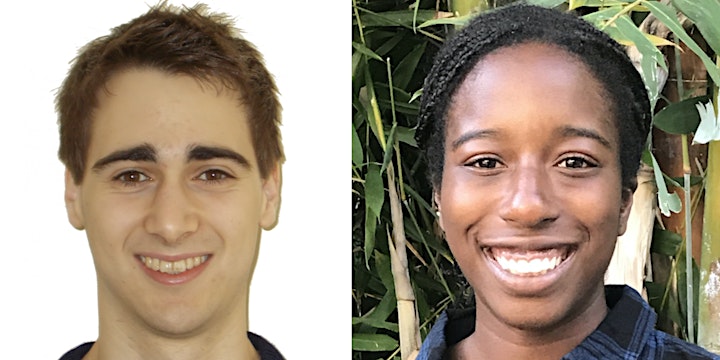 Wonderfest Science Envoys are early-career researchers with special communication skills and aspirations. Following short talks on provocative modern science topics, these two Science Envoys will answer questions with insight and enthusiasm:
UC Berkeley computer scientist Adam Gleave on "Collaborative Artifical Intelligence" - Many people interact with AI systems on a daily basis, whether viewing social media posts selected for them by an alogrithm, or interacting directly with a virtual assistant like Alexa or Siri. Current AI systems are limited to tasks with narrow and easy-to-specify objectives. What if, instead, we could teach AI systems what we value, and how we would like them to interact with us?
Stanford marine biologist Nia Walker on "Between a Coral and a Hard Place" - Coral reef ecosystems are threatened by climate change impacts like ocean warming. To protect these vital systems for years to come, it's important to harness innate coral resilience for conservation. But what exactly makes one coral stronger than another, and what can we do - for their survival (and ours) - with this information?
Editor's Note: This event was originally listed for a 1:00 PM start time.  The correct time is 11:00 AM
Categories: