Engineering Mars Missions - LiveStream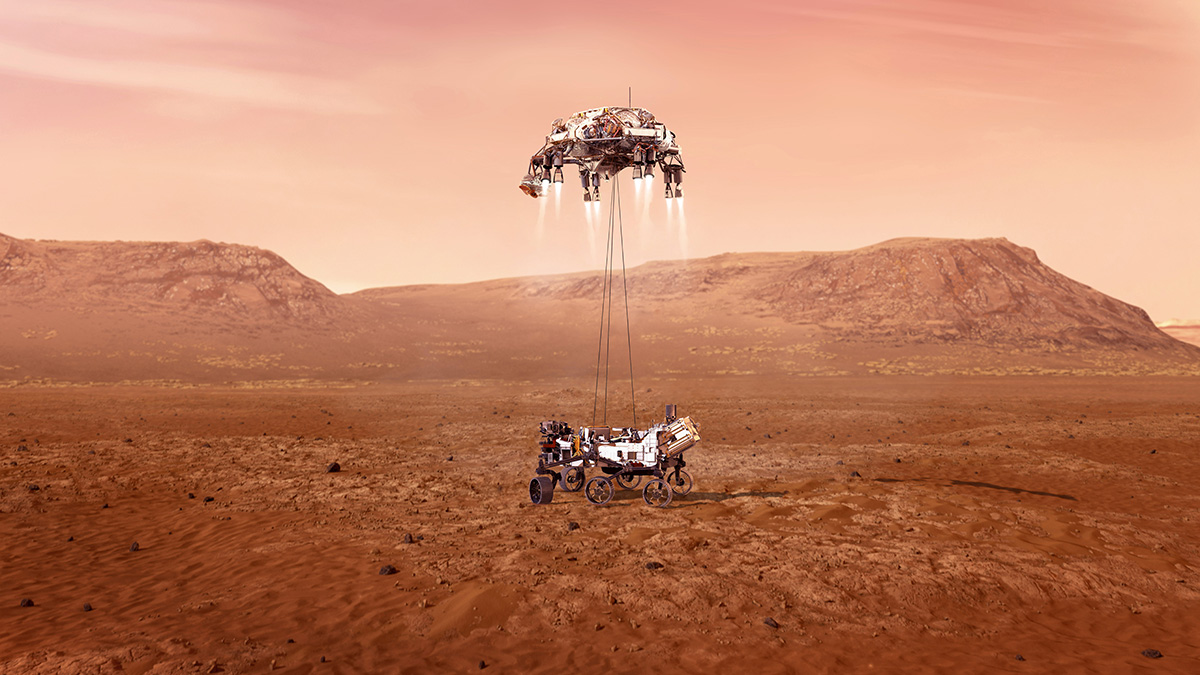 The Red Planet is ablaze with interest upon the recent arrival of Perseverance rover and the first off-world helicopter, Ingenuity. Mars exploration represents some of the most advanced engineering mankind has to offer. Engineer, Robin A. S. Beck, will describe the technology and process of delivering vehicles, such as landers and rovers, 225 million miles to the planet Mars.
Robin A. S. Beck has been a member of the limited group of U.S. experts on developing, designing, testing, modeling ablative materials for use in earth and outer planetary entry, rocket nozzle exhausts, and laser environments for over 25 years.
This event will be presented in person AND ZOOM.
(Age 12+)
Click Here to REGISTER NOW! You will be notified later with the zoom link.