Living with a Star: Creating and Maintaining a Life-Friendly Planet, in Our Solar System and Others - Livestream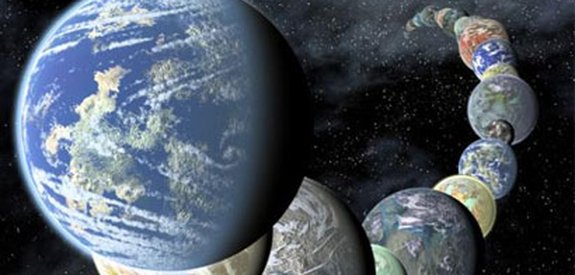 The more we learn about other worlds, the better we understand our own. Astronomers today ask: what makes a world habitable?  What creates and sustains an environment friendly to life?  NASA has several new missions ready to address this topic, from the Parker Solar Probe, studying our Sun's wind; to new exploration of cloud-shrouded Venus; to the samples of asteroid now on their way back to Earth as we speak. And NASA's climate supercomputers stand ready to interpret data on planets orbiting other stars that come back from the Webb Telescope. Dr. Thaller will guide us through the new instruments and new research.
Speaker: Michelle Thaller is an astrophysicist with over two decades of science communication experience. Her research involves the life-cycles of stars, and she has worked at the Jet Propulsion Laboratory, NASA Headquarters, and the Goddard Space Flight Center, where she is currently the liaison between the Office of Communication and the Science Directorate. Outside her work at NASA, she has appeared in many television science programs, including How the Universe Works and Space's Deepest Secrets. She has done two TEDx talks about astronomy, and has hosted the podcast Orbital Path on public radio.
Attend, or view later, at this link.
Categories: