Wonderfest: Building Trustworthy AI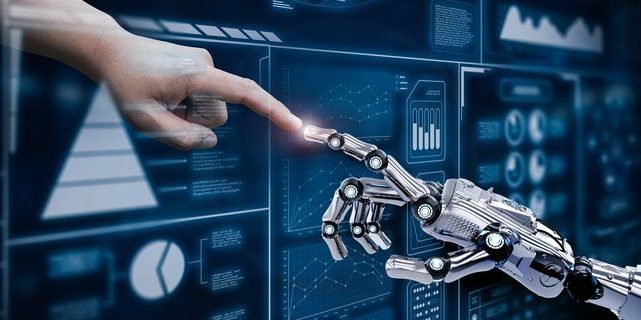 The world we live in is wildly complex and open-ended. Despite the excitement surrounding AI, building an artificial intelligence that rivals or exceeds human levels in dealing with that world is far more difficult than we once believed. How can we create AI worthy of our trust when solving real-world problems in our hospitals, on our roadways, and in our homes?

Speaker: Gary Marcus, Geometric Intelligence Inc.