Are We About to Find Life on Mars?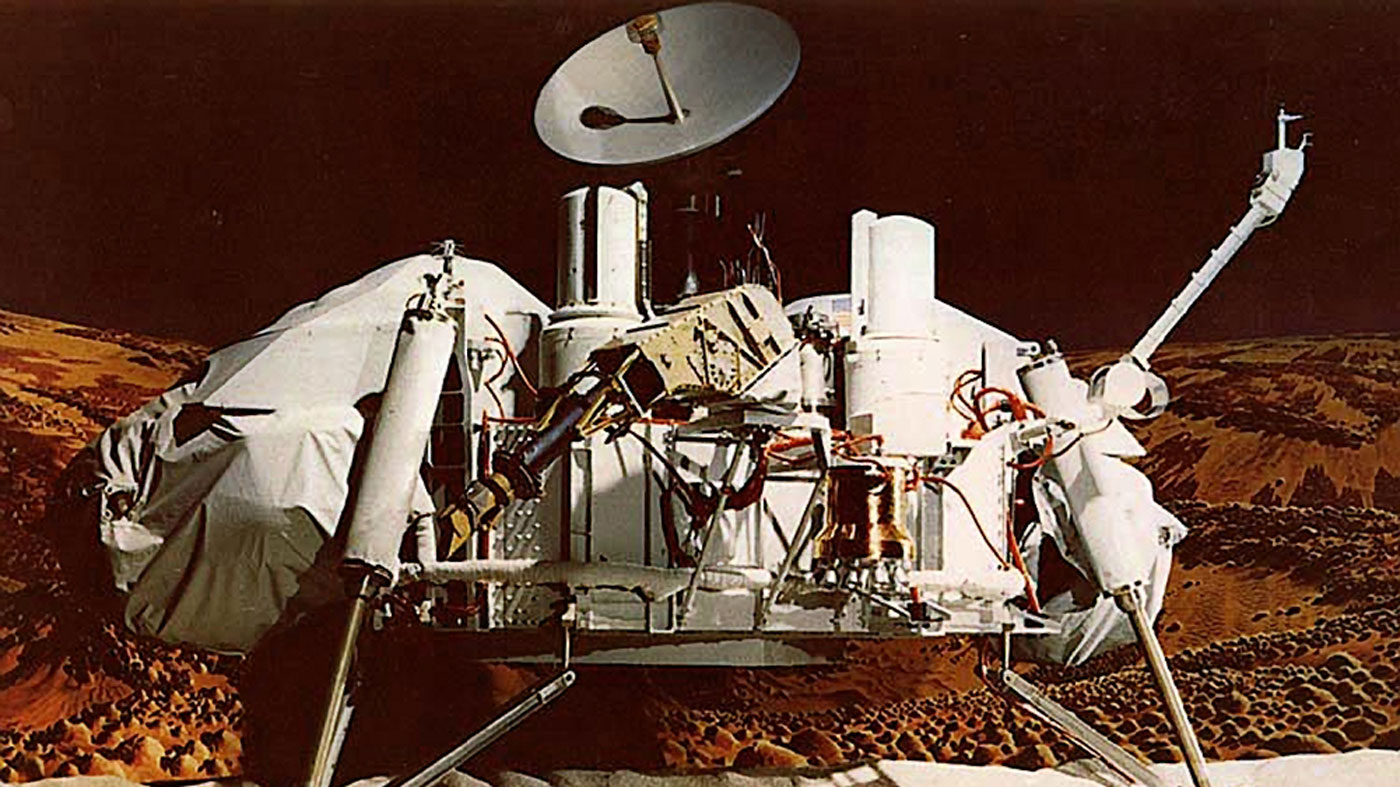 Over the past six months, numerous articles have reported weird anomalies in the atmosphere of Mars, from an outburst of methane in June 2019 to patterns in oxygen concentrations that cannot be explained by any known atmospheric or surface processes on the Red Planet. Perhaps more intriguing is the Viking Lander (Viking LR) experiment. In 1976, each of the two Viking landers performed experiments on Martian soil samples. The samples tested positive for metabolism, and researchers recently claimed that like on Earth, this is a sign for the presence of a Martian life. Finally, an Ohio scientist claims to have found photographic proof of "insect and reptile-like" life on Mars. This controversial result has been discussed at length in the media, even though most scientists rejected it.
What does this mean? Are we on the verge of announcing the most profound story since humans first wondered about the existence of life elsewhere? Or are these coincidences that can be explained by geological processes, failed experiments or pareidolia?
We invited two SETI Institute scientists who are experts on Mars to discuss these exciting and out of this world results. Biologist Kathryn Bywaters who has studied life in some of the most extreme environments on Earth and planetary scientist Pascal Lee who focuses on water on Mars and human exploration of the Red Planet. Both scientists will tell us if indeed we are about to discover life on Mars and the consequences of this significant discovery.
Franck Marchis, senior astronomer and science outreach manager at the SETI Institute, will be the moderator.
Register at weblink
Categories: