Two dramatic eclipses of the Sun are coming to North America during the 2023-24 school year:
· An annular ("ring of fire") eclipse Oct. 14, 2023
· A total eclipse Apr. 8, 2024
People in two narrow paths will have the full eclipse experience each time. Everyone else (an estimated 500 million people, including all of us in the Bay Area) will see a nice partial eclipse, where the Moon covers a good part of the Sun.
Learn:
· How eclipses come to be (and why they are total only on Earth)
· What scientists learn during eclipses
· When and where the eclipses of 2023 and 2024 will be best visible
· How to observe the eclipses and the Sun safely
Andrew Fraknoi, who is sometimes called the "Bay Area's Public Astronomer," retired a few years ago as the chair of the astronomy department at Foothill College and still teaches short, noncredit courses on astronomy at the University of San Francisco and SF State. He is the co-author When the Sun Goes Dark, a book for children about eclipses, and the lead author of OpenStax Astronomy, a free online book that is now the most frequently-used introductory astronomy textbook in the country.
This is an after-hours event. The library will close at 6 p.m. on Sep. 21, and the doors will reopen shortly before this event's 6:30 start time. This free event received partial funding support from the Friends of the Menlo Park Library.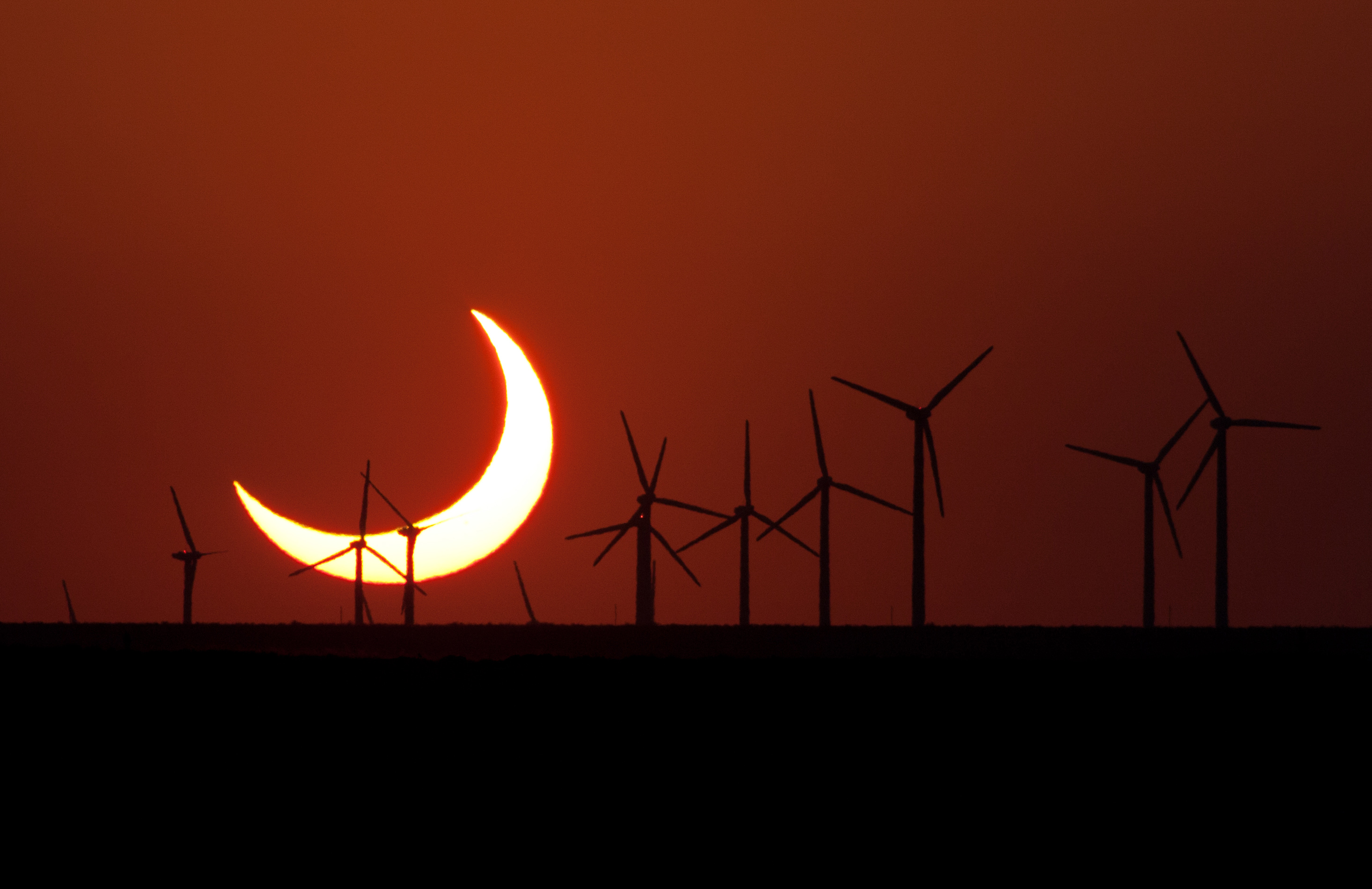 Categories: