A Deep Dive with Ocean Explorer David Gallo - Livestream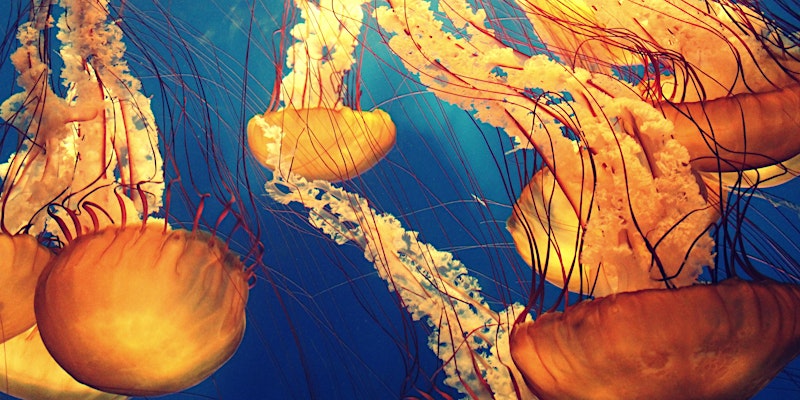 Hear from renowned ocean explorer David Gallo, co-leader of the TITANIC and missing flight Air France 447 expeditions.
Our oceans have long been a source of scientific investigation and play a fundamental part in supporting life on Earth. They represent the planet's largest habitat and are home to more than half of its species. They regulate our climate and are key actors in the carbon cycle. In many ways, they are also our final frontier, holding fast to secrets that lie deep beneath the surface. But we're discovering new and surprising ways that the oceans are important to us. And we're gradually coaxing them into yielding answers with which they've been stingy for decades. Acclaimed oceanographer and marine explorer David Gallo brings us new evidence documenting the critical part that the oceans play in maintaining life on earth. He also reveals plans for future long-distance expeditions - including an attempt to locate Ernest Shackleton's long-lost ship ENDURANCE.
Register at weblink to receive connection information
Categories: