Wonderfest: Rewilding; Mutualism - Livestream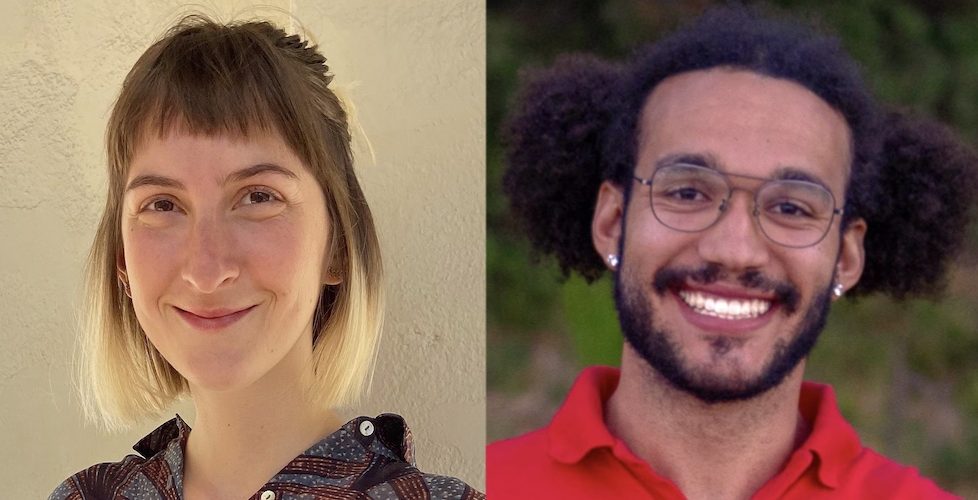 Wonderfest Science Envoys are early-career researchers with special communication skills and aspirations. Following short talks on provocative modern science topics, these two Science Envoys will answer questions with insight and enthusiasm:
Stanford environmental scientist Luísa Genes on "Rewilding Tropical Forests" - Tropical forests are suffering from deforestation, hunting, and a series of other threats that lead to the vanishing of animal populations. To reverse these threats, not only must we conserve remaining protected areas, but also restore plants and animal communities in degraded forests. What is rewilding, and can it really restore tropical forests?
UC Berkeley plant biologist Lorenzo Washington on "Barriers Between Friends" - Appreciating boundaries is an important part of all relationships. Understanding the mutually beneficial relationships at the boundaries between plants and microbes has increasing importance in agriculture. An investigation into the plant cell wall illuminates how plants make microbial friends - and may help fight famine.
Categories: