Science at the Library: Ice Age Megafauna in Fremont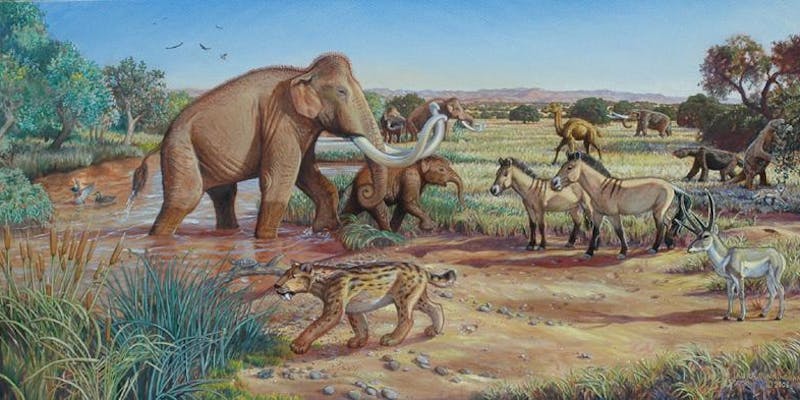 A look at the gigantic animals that roamed Fremont area as well as the rest of coastal California.  Irvington area of Fremont is one of the best preserved site of these fossils.  Families will learn about sabertooth cats, mammoths, camels, mastodons, and many more large animals.
There are 4 activities at each presentation after a show presentation. Parents work with their children to learn about science.  Recommended  for elementary age children.
Fremont Main Library
2400 Stevenson Blvd
Fremont, CA 94538

Website:
Click to Visit