Gurjeet Singh: The Shape Of Data And Things To Come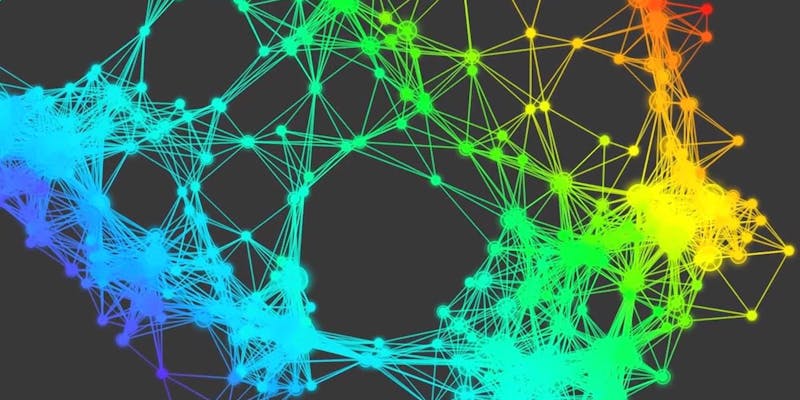 Big Data promises unparalleled insights, but the larger the data, the harder they are to find. One key to unlocking them was discovered by 18th century mathematicians: Topological Data Analysis (TDA).
Dr. Singh leads a technology movement that emphasizes the importance of extracting insight from data, not just storing and organizing it. Starting as a mathematics graduate student at Stanford, he has developed key mathematical and machine learning algorithms for TDA and their applications. He'll show us how this approach gives new vantage points on complex data today and into the future, and how it works with machine learning and other aspects of AI.