SciComm Studio 018: The Sky is Not the Limit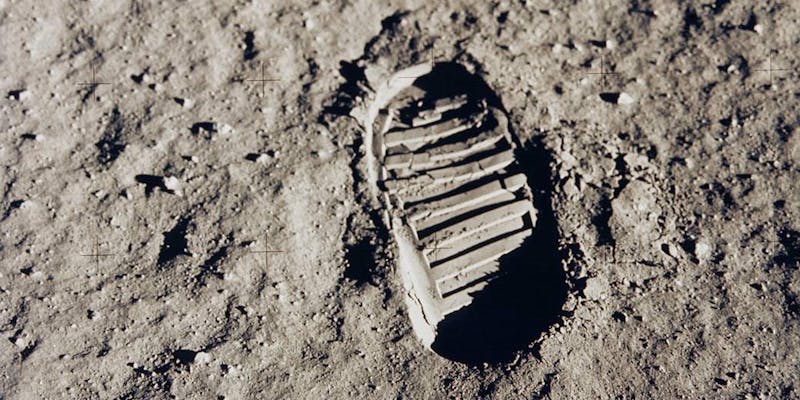 How can scientists tap into a spirit of exploration and inspire bold dreams for young people especially young women to engage with science and engineering? From the top of Mt. Everest to the Moon and Mars, this SciComm Studio event is all about turning everyone into an explorer.
Meet women whose work empowers all of us to imagine what's possible when we embrace this spirit of exploration. From pioneer Daphne de Jong who climbed Mt. Everest only after finding that the equipment was made for men to Vera Mulyani, who envisions futures settlements on distant worlds. NASA's Ariel Waldman takes us from Antarctica to outer space. Finally, meet "Galactic Chloé," who is exploring immersive games and storytelling that transforms science into a space to explore.
swissnex San Francisco
The Embarcadero
Pier 17, Suite 800
San Francisco, CA 94111

Website:
Click to Visit