Mountain Linis of the Peninsula and South Bay - Livestream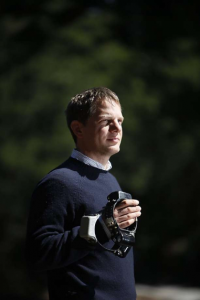 Mountain Lions are a critical part of Bay Area ecosystems. But how much do we understand about the lives of these mysterious cats, and the health of local populations? We'll seek to answer these questions with the help of Chris Wilmers, founder of the Santa Cruz Puma Project and faculty at University of California, Santa Cruz. Chris will first share some basics about mountain lion ecology, and then updates on the research his team is conducting locally, in partnership with groups like Peninsula Open Space Trust. This is a unique opportunity to learn from one of our area's most passionate leaders in the field of puma research, and about POST's role in protecting critical habitat through our Wildlife Linkages program. Registrants will receive instructions on how to access the webinar.
Register at weblink to obtain connection information.
Categories: