Turned Inside Out: The Rise of Private, Networked, Data-Centric Governance - Livestream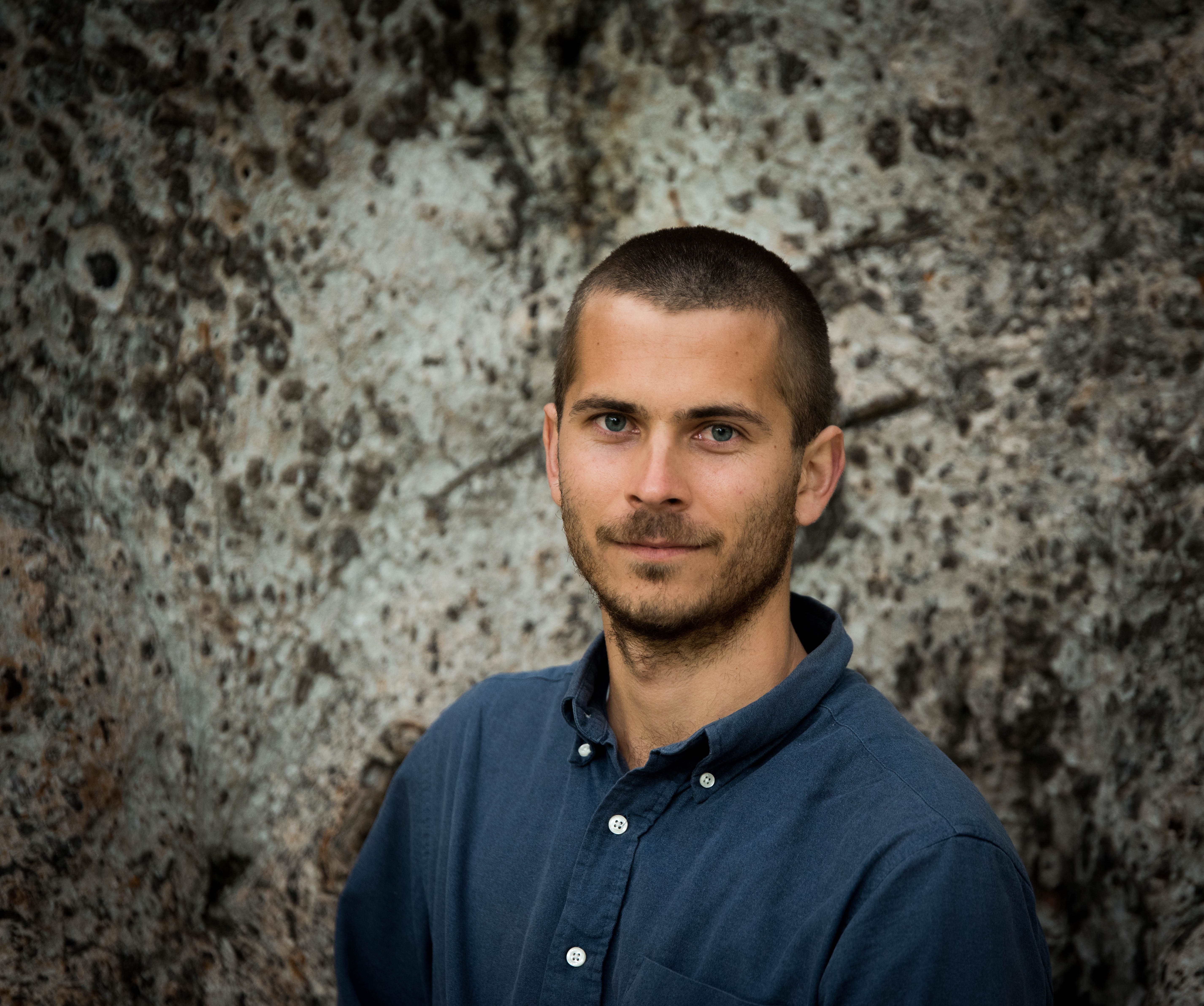 The pursuit of more sustainable consumption and production of consumer goods has taken an inside-out turn. Instead of external stakeholders devising carrot-and-stick methods of influence, industry players like brands, retailers, and platforms are increasingly finding value in sustainability governance. Able to collect data streams inaccessible to stakeholders, with the market power to implement rapid changes transnationally, and guided by a vision of Industry 4.0, there has been renewed hope in private solutions to public issues. Using interdisciplinary methods and novel empirical research, I describe and assess the emerging phenomenon of private, networked, data-centric governance.
Speaker: Niklas Lollo
See weblink for connection information.