Making Science Fair: Applying Psychology to Create Equity in STEM - Livestream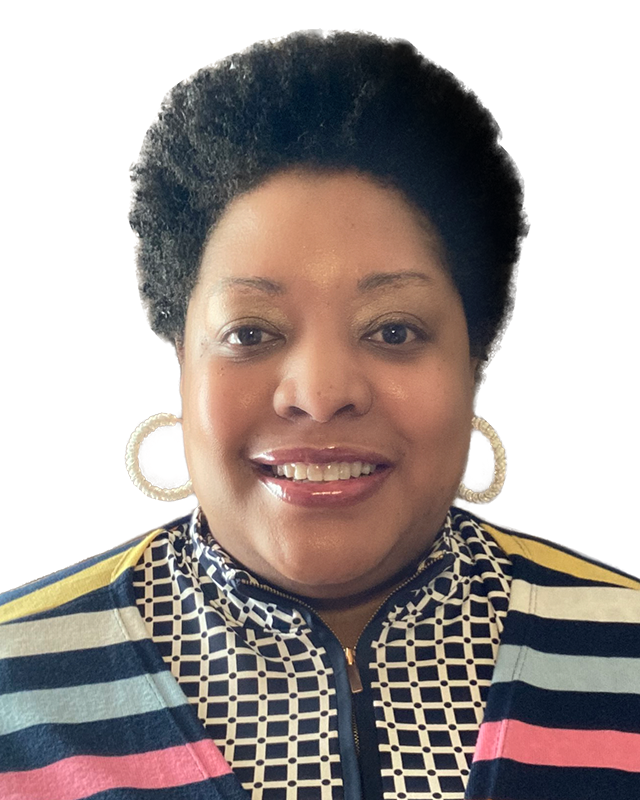 Lack of awareness or the refusal to acknowledge racial-cultural dynamics within teams perpetuates systemic inequities, corrodes psychological well-being, and limits personal and scientific breakthroughs.
In this webinar, Aziza Platt will help you understand the impact of systemic iniquity at both a personal and societal level and provide tools to assess racial-cultural identities, intersections, and experiences. Learn how to recognize when race is a factor in interpersonal interactions and discuss how racial biases can influence and derail communication and cooperation within teams.
Register at weblink to receive connection information
Categories: