California's Changing Ecosystems: As Observed from Space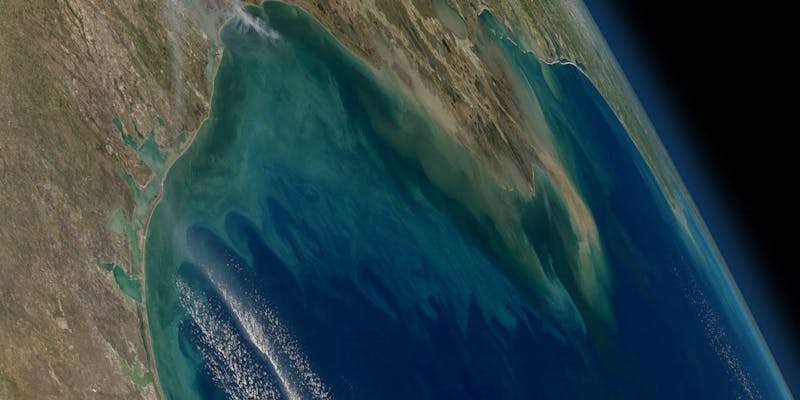 Learn the story of California's changing ecosystems--as observed from space--from USGS Research Physical Scientist Kristin Byrd, Ph.D.
How can we use images from space to help us understand changes to our coasts, range lands, forests, and wildlife habitats?

How can they help to predict future changes?

What more can we learn from advances in earth observing technologies?